Moderator
Local Search Expert
Joined

Jun 28, 2012
Messages

13,313
Reaction score

4,241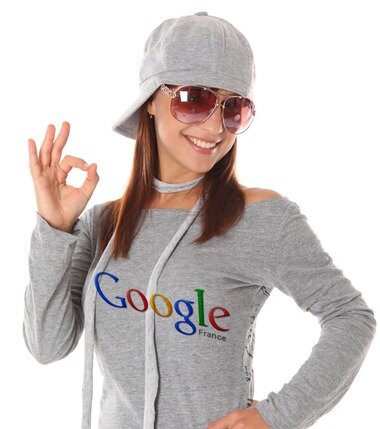 ​
I always call Google Local a "SHE". People often comment either thinking it's cute or they act slightly annoyed that I have the nerve to call Google, who everyone else thinks of as a 'he' a 'she'.
It's become a bit of an industry joke. So I thought I'd share my rationale…
1st off I think of Google in general as a '
he
', like most people.
I also think of the organic algo as a '
he
'.
It's only Google LOCAL I refer to as 'she' and here are the reasons...
WHY I CALL GOOGLE LOCAL A SHE
She's fickle and changes her mind every time you turn around

She changes her look as often as she changes her mind

She makes you crazy

She's difficult to please

No matter what you do, she's always right

Even when you "think" you did it right, she proves you wrong

Even when she screws up, she makes you feel like it's all your fault

No matter who's right or who's wrong SHE always has the final say!
I recently helped someone in the Google forum with part of the reply above. He had commented:
"Thanks for your response and clarification. From all the angry business owners out there, it seems that anything can go wrong, even if you do everything exactly as Google states."
I made a "Google = she = fickle" comment like the one above. Then said:
"But sticking to the guidelines typically ends up with less problems than violating them does. Does not always work out that way though because, with Google local there just often are not any absolutes."
Local is a constantly moving target due to the fact that Google is pulling data from everywhere and mappers, users and bots are changing data all the time too. That's part of the reason 'she' appears so fickle, hard to read and hard to please.
OK ENOUGH! With the serious talk.
It's Monday, let's have some fun!
Let the sexist remarks fly!
What other similarities does Google Local have in common with a Woman?
Why do you think Google Local is a "SHE"
Or do you think it's a "HE" and why???
Image credit: I am so very sorry but I can't find this image to credit the source.
<meta property="og:type" content="article"><meta property="og:title" content=""><meta property="og:description" content="">
<meta property="og:image" content="">