I have a specific question, a client of mine that has multiple locations, all with unique business names, phone numbers and addresses and websites is wanting to know why they don't have See Locations at the top in Google Maps. See below for an example.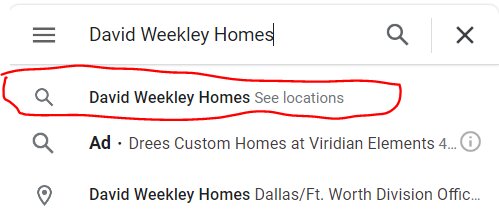 I checked their GMB profiles and they all have the same owner listed on the account. They also claim to have a business group created. Their business names are unique, but similar to the above example.
Any ideas how this is generated?