Administrator
Moderator
LocalU Faculty
Joined

Jul 19, 2012
Messages

4,860
Solutions

168
Reaction score

2,737
NOTE from Linda - This is IMPORTANT if you deal with Drs, Dentists and Attorneys! Dupe discovery no longer works well using standard measures, POST PIGEON. Lots of dupes are out there but hidden!

Below is just an auto-generated snippet, that does not do the post justice. Click link to read full post plus see post #3 below for more details too.
"While I was researching, I was searching for duplicates by searching for a business phone number. These methods could also be used for searches done for a business URL, address, or name to try and locate duplicates that are for the same business with a different phone number. I used 3 random businesses..."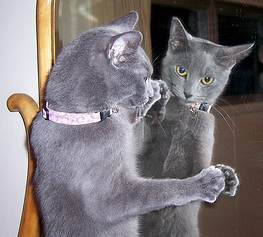 ​
What do you guys think???

Please visit the site linked above to read the full post.
Or add comments and questions below.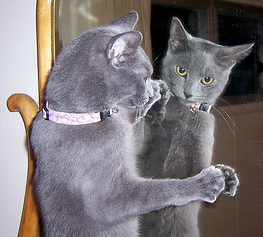 Last edited by a moderator: