Joined

Apr 19, 2019
Messages

28
Reaction score

2
I have a competitor who has recently experienced a huge uptick in reviews. One thing I have noticed is that they tend to get a 5-star review from a relatively new reviewer, but over the course of a day the number of reviews made by that reviewer climbs. Today, one of their reviewers spent hours reviewing more than 50 area businesses. I've actually seen the same thing happen with other reviewers of this same company.
The picture below is an example. In this case, the person added 40-50 reviews today and the reviews are often of strange things like a Costco Gasoline and Home Depot. This isn't the first time that I have seen this company "attract such reviewers" and my suspicion is that they are trying to use blackhat methods to boost their site credibility ranking through reviewers with a large number of reviews.
While most of the reviews seem very generic, the review left for our competitor seems very specific in that it is the only one that lists an actual employees name and details a purchase experience. For example:
"Professional service, friendly & responsive team. I received my ------- within less 24 hours, I sent back some notes, and they worked on it on the spot. Thanks (--employee's name--)
Is it just me or does this seem very suspicious? Knowing how small their company is, I have a hard time believing that they are generating as many reviews as they do when they don't even advertise. I know that they have also purchased links before. If this seems a little too strange, should this be reported and if so, where/how?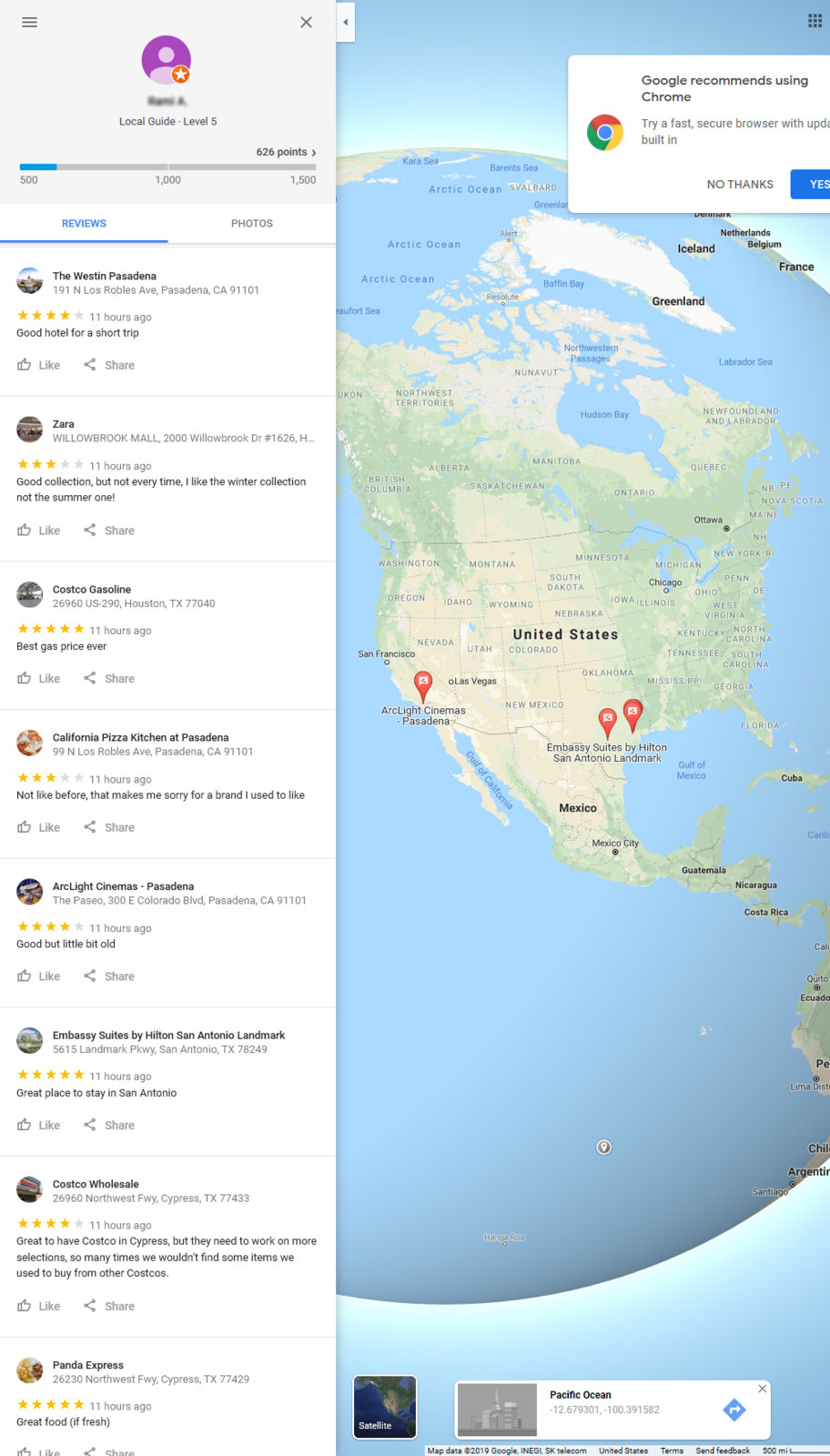 Last edited: