Google knows they are duplicates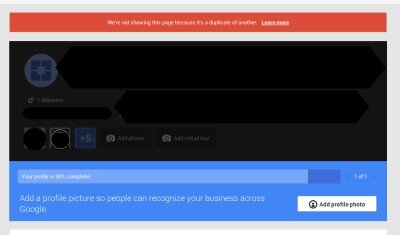 But they are in my dash. They are dupes of the main 2 listings on the right side top and bottom.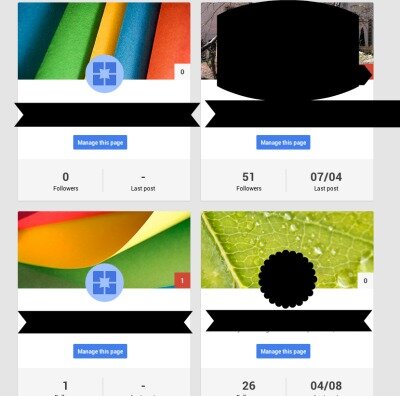 When you click on "
We're not showing this page because it's a duplicate of another.
​
Learn more
"
It asks if you own it? Which is weird because I think I do.
I click yes and then it says...
Does this mean I don't own it? Not sure how to proceed here. Thanks.
Thanks.