Hello,
I am attempting to have my website and g+ authorship set up such that my g+ image shows up in the SERPs for my website. For an example of what I am trying to do see the image below.




In my google+ account I set myself as a contributor to my own site, and set up a my profile for g+ in wordpress authorship profile. As shown in the images below.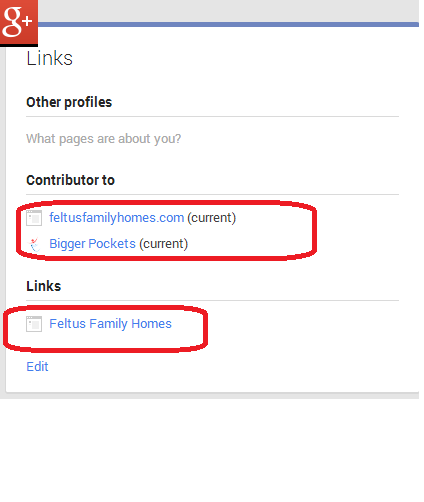 However when I search for myself the G+ image does not show up. I am not sure what I am doing wrong, but I made these changes over a week ago and I still do not have my image display in the SERPs. Please refer to the image attached to this post for this problem illustrated.

Thanks for your time and insight