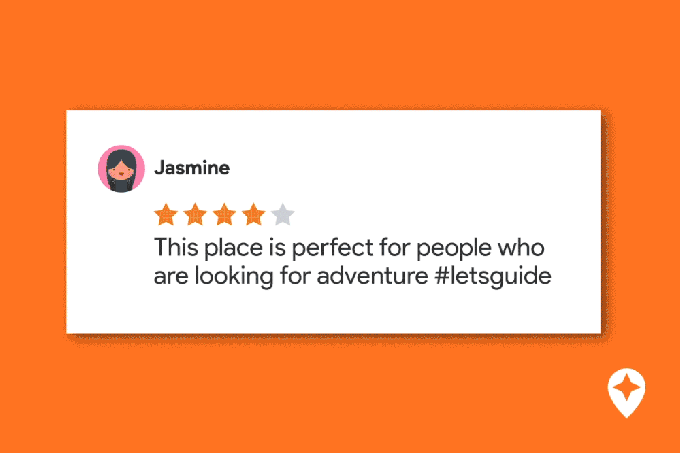 Google Maps biz reviews can now include hashtags
Google Maps biz reviews can now include hashtags
Google Maps has quietly rolled out a new feature aimed at helping users discover places others have recommended: it now supports hashtags in reviews. For example, if you're reviewing a restaurant that would make an excellent #datenight spot, you can simply add the appropriate hashtag. Or if the business is #familyfriendly or #wheelchairaccessible, you can note those sorts of things, too.

Google suggests that users add up to five hashtags per review, and place them at the end of the review to make the text easier to read.

With the addition of hashtags in reviews, Google Maps could become a better discovery platform for businesses and other places, and possibly even a social recommendations platform. Google Guides were told to use the hashtag #LetsGuide to point users to their own personal recommendations of favorite places. To what extent they'll adopt that tag, of course, still remains to be seen.
This feature seems interesting and highlights the potential discovery channel for businesses. I wonder how effective adoption will be. I wouldn't be surprised to see this take some time to gain momentum, but thought it was worth sharing.