Hey guys, I`m new in the GMB and in the universe of the Local Search and I've some doubts ..
I've some pages in GMB and one day, instead of google show the local pack, it showed the local one box. I tried to google why does this happen, but I couldn't find a concrete answer. So, that's the first doubt.
The second is: I changed the main category and added sub categories and after I did it, the sessions dropped. Are these things related? If you make a change on your page, google will drop your ranking?
The third is: does high quality photos influence on the ranking in the local pack?
Thanks!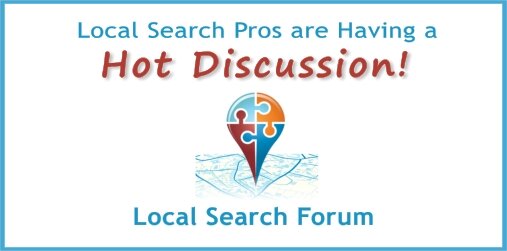 ​
Last edited by a moderator: