Hey Linda and all,
Thought you might find this one interesting!
You can see the company name is the knowledge graph result. Then if you click through, it only lists one result for a competitive search!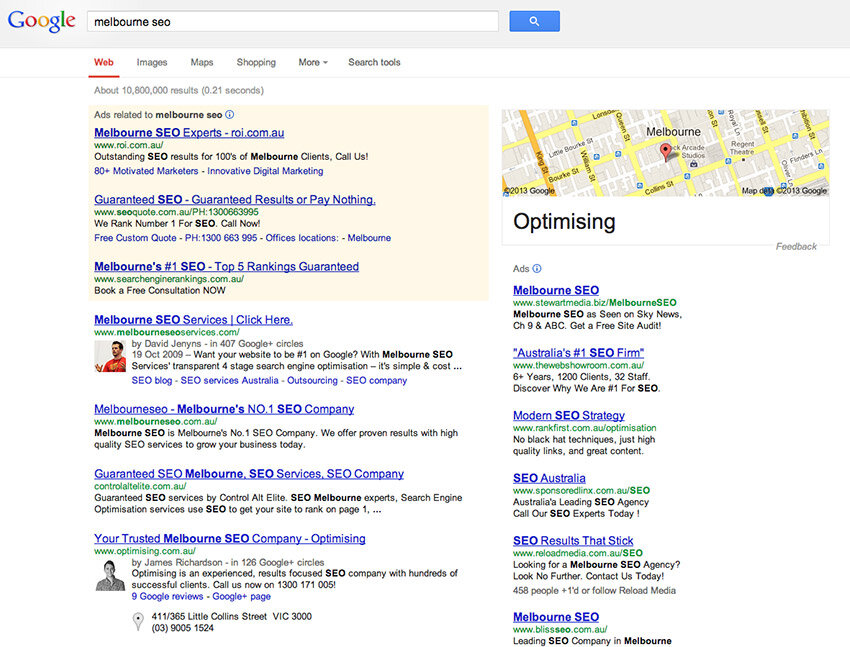 This all happened after we got a phone call from Google Maps confirming our location. This was on the 2nd Jan, so if they called any other companies, I doubt they were working!
Have you seen anything like this before?
Enjoy