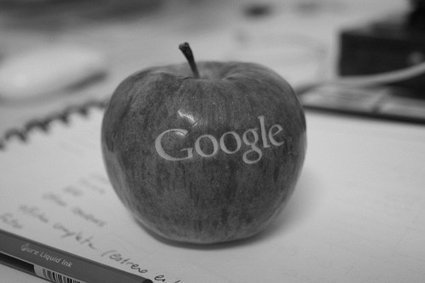 The big G turned big because it managed to gain a tremendous amount of mindshare. Google today does not rule the search engine arena. It rules minds.
You don't pay Google to have your site ranked. Really, who does that, right? Wrong. You do pay for it. But not with money, with content.
<a href="http://copymatter.com/the-art-of-seducing-google/">The Art of Seducing Google with Great Content - Copymatter</a>
LINDA SAYS:
While I normally only share LOCAL content, this article has so many valuable gems that apply to your local site, or your consulting site, or your client's sites, that I just had to share!
Anyone going to work on seducing Google this weekend?
See it on Scoop.it, via Google Places Optimization & Local SEO News