Joined

Sep 20, 2019
Messages

4
Reaction score

6
Hello,
In summary, a hotel property that we manage for a hotel chain, all of their reviews have been suspended.
A little background on all cases open for this hotel:
On August 24th, we reported a duplicate profile for the Hotel Riu Palace Macao (Case #9-2309000030810) and provided hotel signage for further verification as asked.
On August 27th, we get confirmation that the correct Hotel Riu Palace Macao profile is active (Case #4-7161000030343)
We are an agency that oversees almost 500 GMB profiles and almost 100 profiles for this hotel chain. On November 23rd, after a review of various GMB profiles, we noticed that "ALL" reviews for the Hotel Riu Palace Macao have gone missing. We then opened another case to query the GMB missing reviews (Case # 7-7792000030724)
The Hotel Riu Palace Macao has been opened since 1994 for about 26 years and recently ALL the reviews have gone missing. This hotel belongs to a hotel chain that has several hotels in Dominican Republic averaging 4500 reviews per hotel and even having 8500 reviews (Hotel Riu Bambu) in a single hotel in Dominican Republic.
Hotel information:
Hotel Riu Palace Macao
Playa Arena Gorda, Av. Punta Cana 23302, República Dominicana
Hotel Riu Palace Macao
Google customer supports has indicated that the reviews have been taken because they have violated Googles policy. After several escalations to their "specific specialized team", they continue indicating that all reviews have been identified as any of the following: Spam and fake content, Off-topic, Restricted content, Illegal content, Terrorist content, Sexually explicit content, Offensive content, Dangerous & Derogatory Content, Impersonation, or Conflict of Interest"
On November 30th, Google continue to indicate that "Reviews has been automatically removed for policy violations hence the reviews cannot be retrieved."
I am aware that recently Google is having issues with missing reviews but in my case, I feel that they are too many missing reviews. How is it possible that ALL reviews get flagged for violating Google policy? I cannot understand that all of them are flagged as any possible policy violation combination. As an indication, in other Online reputation platforms, the hotel has 5387 and 5375 reviews respectively.
I am really lost for words and possible avenues to resolve this issue let alone explain to the hotel chain all 4500 missing reviews.
Any suggestions?
Thank you in advance,
Antonio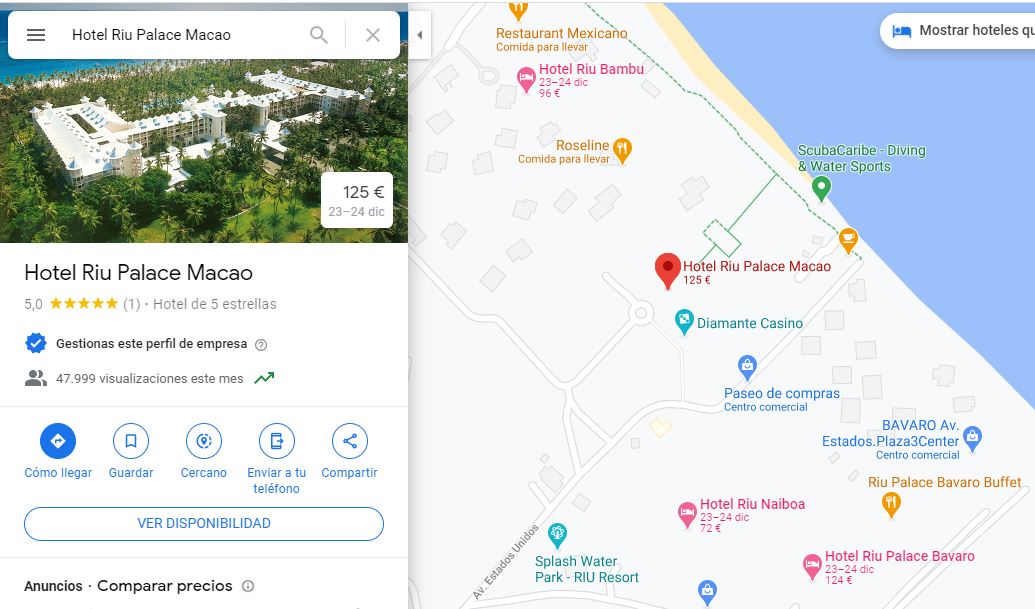 Last edited: