Hello,
I have a weird issue with the Knowledge graph visibility of one of my businesses when searching with brand keyword.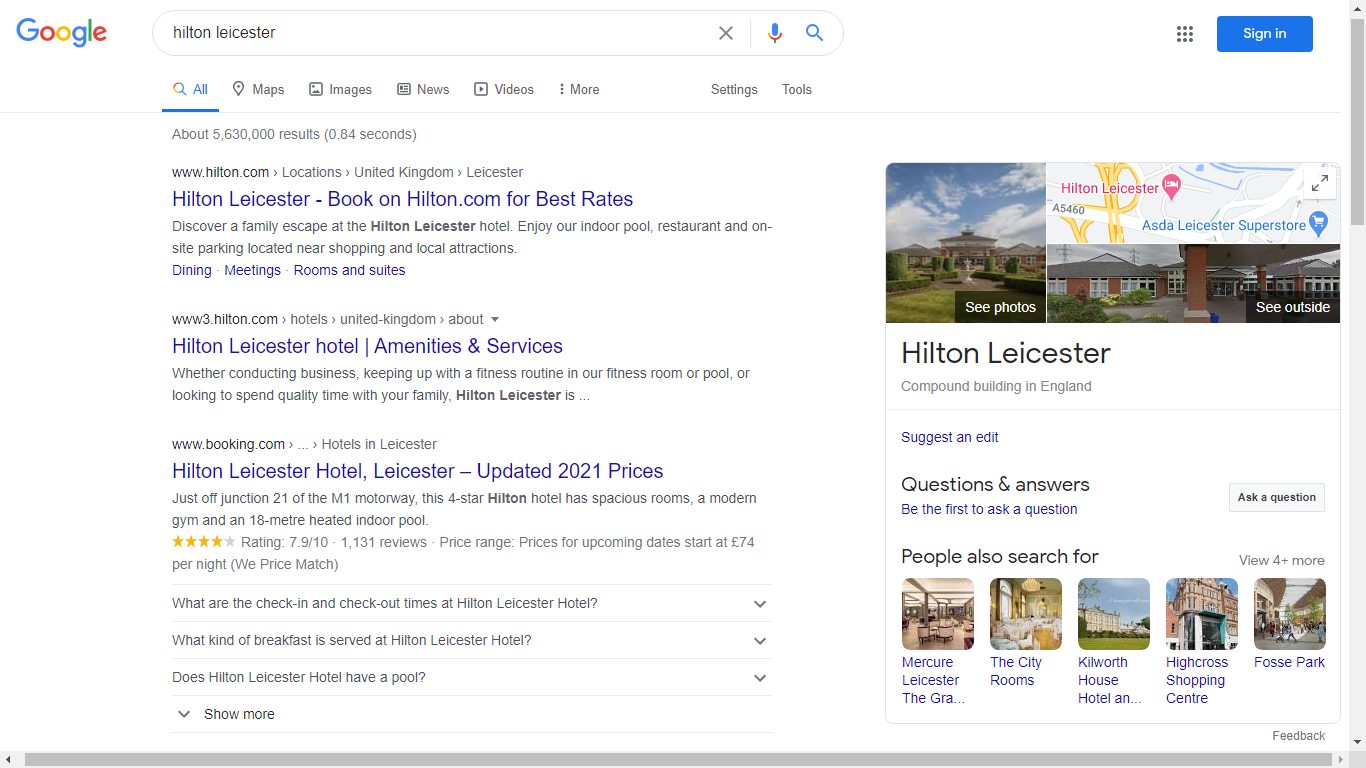 The hotel page is optimized at 100%, please find its link
here
.
The link to the building entity interfering with the business is
here
.
In the past, I've been told that buildings cannot be removed from the map. If this is the case, I would suggest detaching the hotel name from it. That way it would stop appearing for brand searches and the visibility issue would be fixed.
Any suggestions and assistance will be highly appreciated.
Thank you,
Nevena