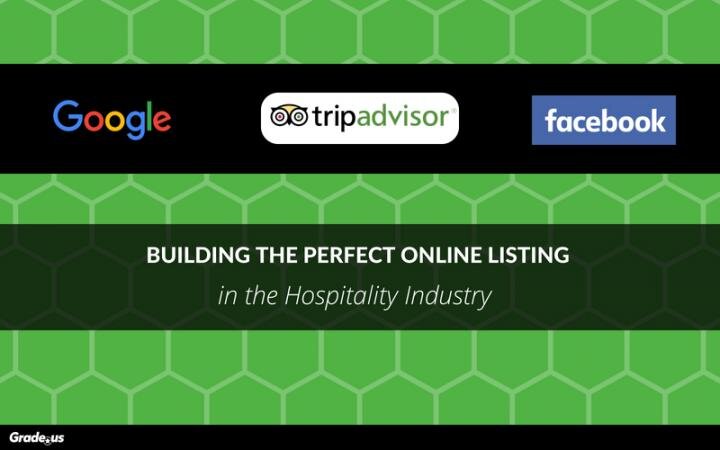 Building the Perfect Online Listing in the Hospitality Industry
Businesses in the hospitality industry live and die by two things.



1. Their ability to get great reviews.

2. Their ability to get found on major travel sites where customers are going to look at their options.
​


This matters to a hotel even more than ranking in Google does, as most customers use one or more of these sites to make their decision. (Which makes it that much more difficult to track attribution and ROI!)
Of course, some customers will continue to search Google directly, which means it's important to have a strong Google My Business Page, as well.

Here's what you need to know about building a great profile on each of these sites.




Read the rest of Carmen's really well researched and in depth article about the insights to creating an eye popping listing for Hospitality Industry businesses on Google, TripAdvisor, Facebook and more.

Read the full post here.