Moderator
Local Search Expert
Joined

Jun 28, 2012
Messages

13,313
Reaction score

4,148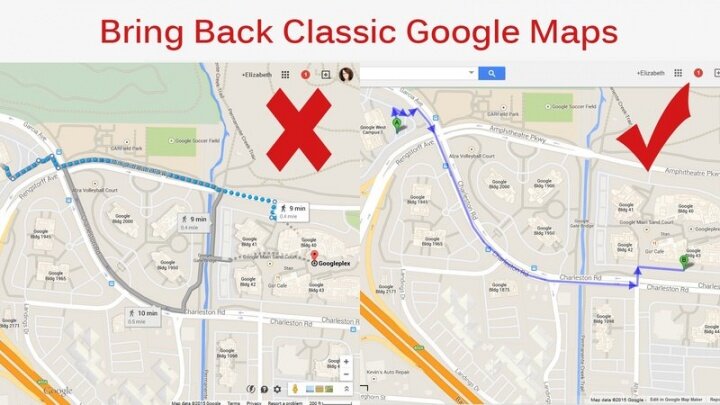 ​
I was contacted by a new member, Mitchel from Oakland, to let me know about a petition to bring back Classic maps.
The Google Maps forum is lit up with thousands of posts about people hating new maps and wanting Classic back. Check it out. The outcry is pretty amazing!
I'd sure hate to be the product manager on new maps right about now.
Here is the petition:
<a href="https://www.change.org/p/larry-page-ceo-google-tell-google-bring-back-classic-google-maps#petition-letter">Petitioning CEO, Google Larry Page- Bring Back Classic Google Maps</a>
At this time there are 3,582 supporters and 1,418 to go to hit the 5,000 mark.
Hey maybe we should have a petition to
bring back +Local Search
???
Just kidding... there would not be enough public support for that, since I don't think many used it besides us Local geeks. However there is a chance we could get Classic back with this many sigs. You never know...
What do you think???
<meta property="og:type" content="article"><meta property="og:title" content=""><meta property="og:description" content="">
<meta property="og:image" content="http://www.localsearchforum.com/attachments/google-maps/2287d1430318265-r-i-p-google-classic-maps-but-heres-hack-still-works-ripclassic.jpg">