Administrator
Moderator
Local Search Expert
LocalU Faculty
Joined

Oct 15, 2016
Messages

503
Solutions

3
Reaction score

587
Coming off of this discussion about Google Medic type algorithm changes and a possible forced manipulation of results:
Did the June 2019 update bury quack medical sites? - Local Search Forum
Which referenced this article:
Recently, a shocking discovery was made: Google is autocompleting the search fields of billions of users with false information (topics ranging from natural health to candidates for election), based not on objective search volume data, but an extremely biased political and socio-economic agenda...
www.greenmedinfo.com
I looked into the differences between Google Trends and Autocomplete, and here are Google's support posts for reference:
Autocomplete:
Google Trends provides access to a largely unfiltered sample of actual search requests made to Google. It's anonymized (no one is personally identified), categorized (determining the topic for a searc
Trends: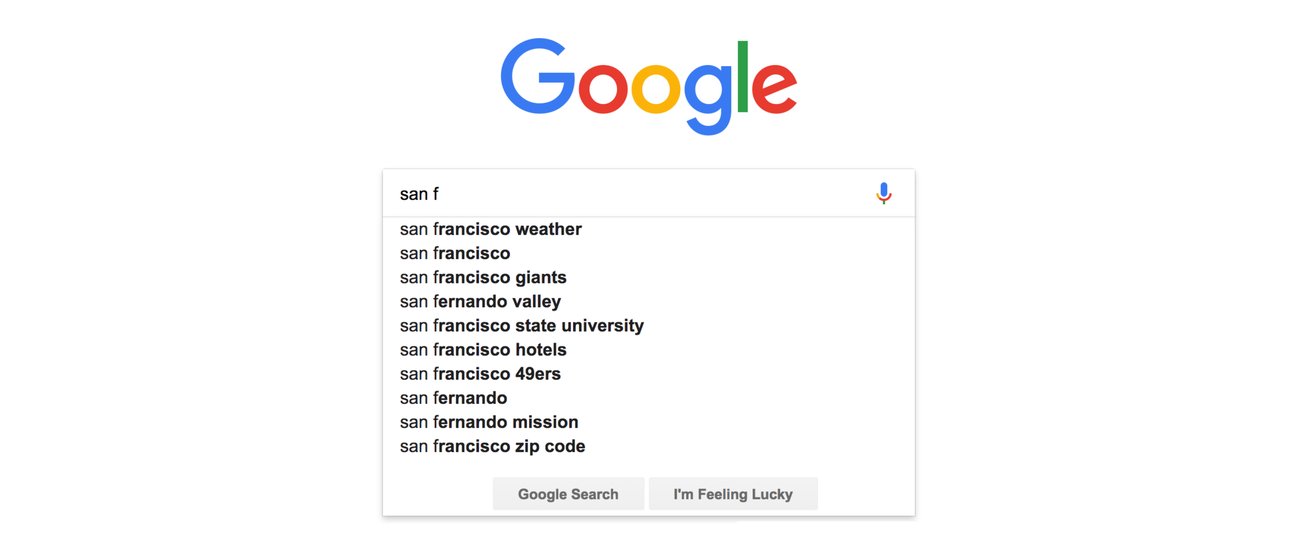 A behind-the-scenes look at how Google autocomplete creates predictions to speed up searches, how inappropriate ones are dealt with and more about the feature.
www.blog.google
I decided to look into things a bit further before we jump to conclusions. I reran some searches in incognito to make sure the screenshots in that article were accurate and yes, they are similar to what was being returned for me.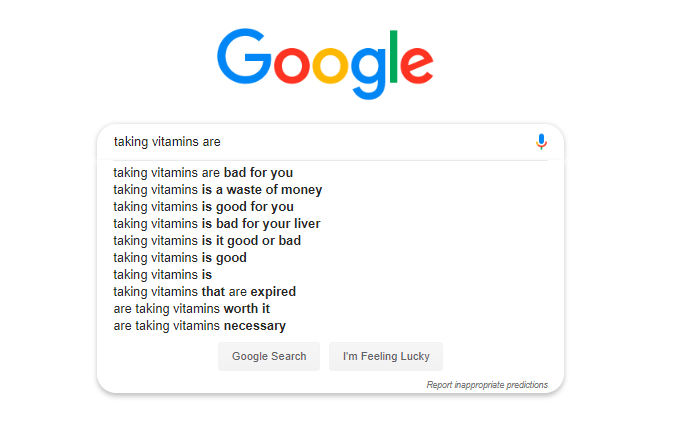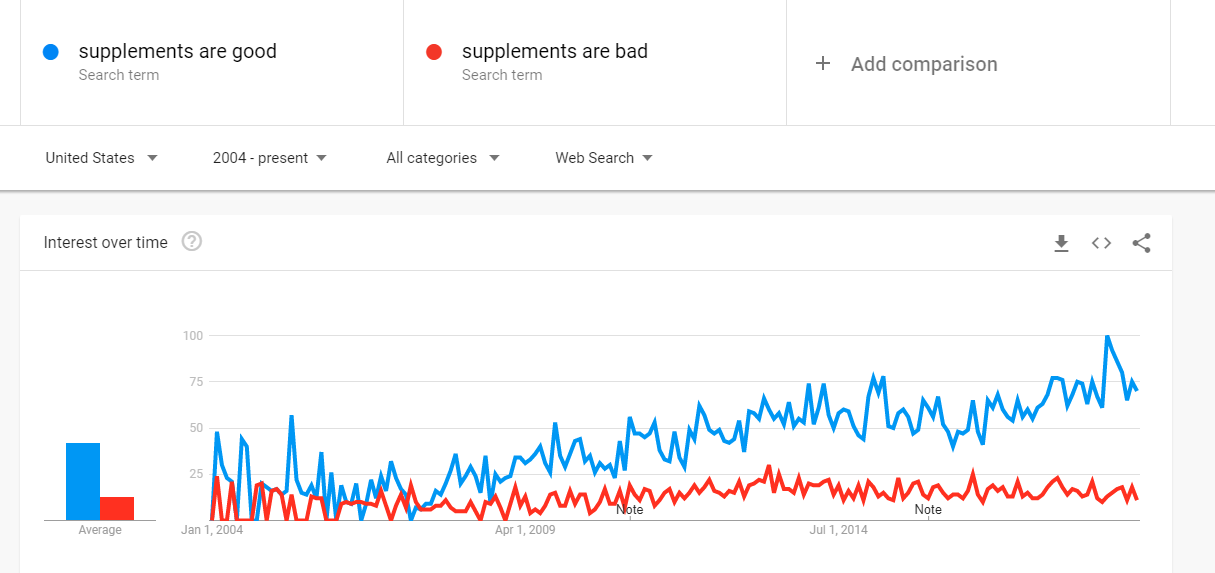 Move away from health searches and the Trends data seems to match the order in autocomplete.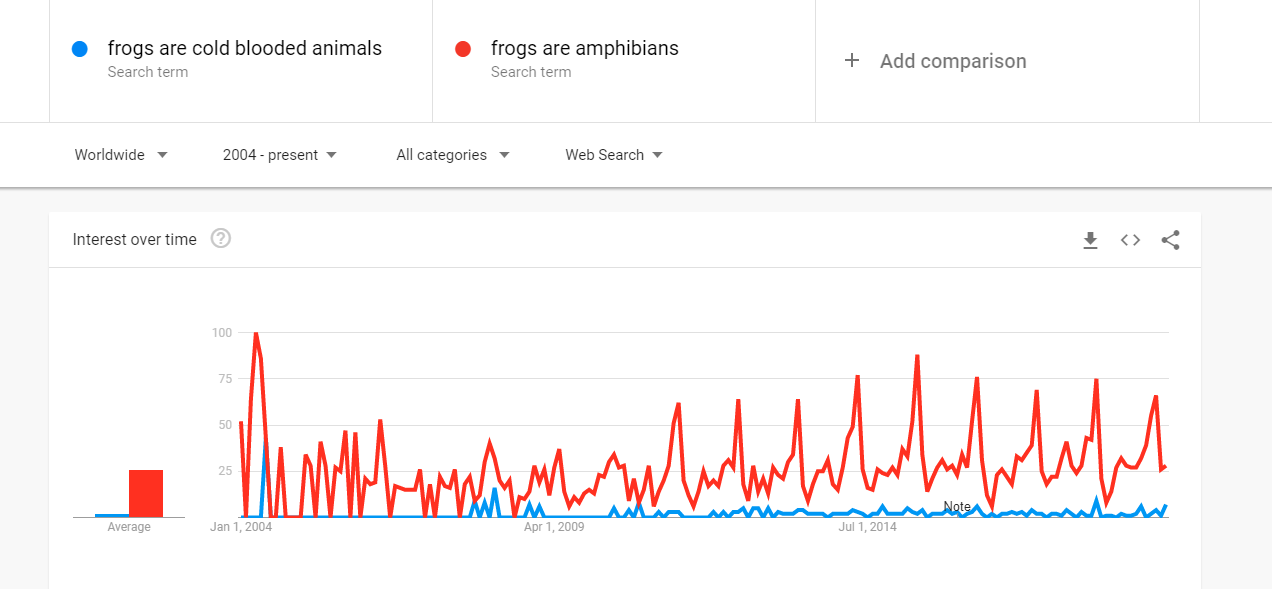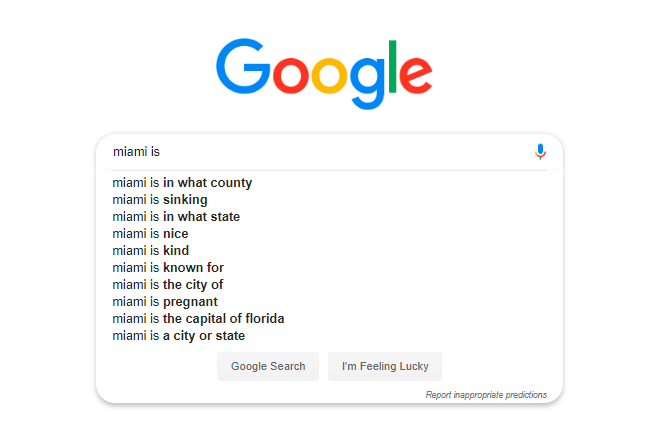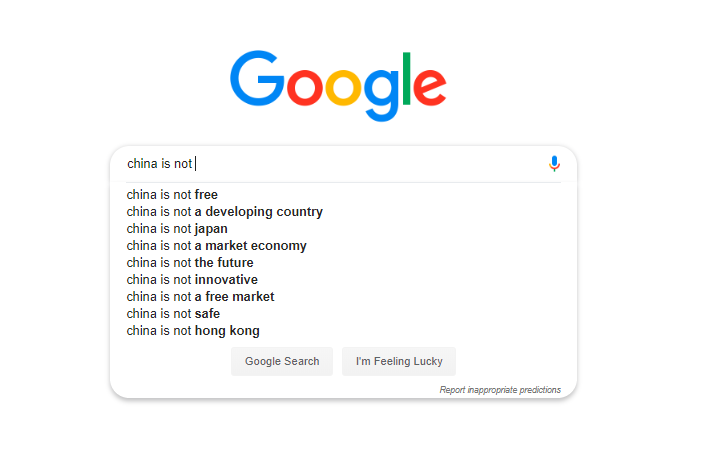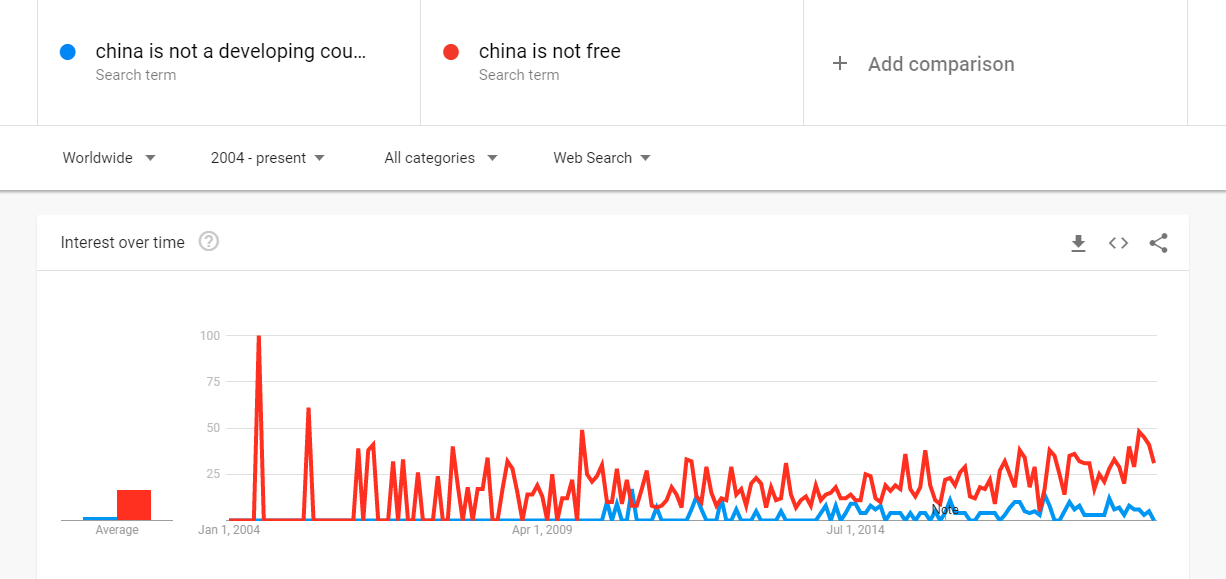 Many searches I performed did not have enough data to compare, and sometimes the autocomplete turned up very strange queries, so I did have to pick through the results, (without cherry picking, if that makes sense). I did not share them all here.
However, the main take away is that in most cases Trends data lines up with autocomplete order, except for the health queries.
At least I could not find a niche that was similarly misaligned (Very small sample size, so more searches would be necessary to draw a conclusion though. Maybe I just choose poor examples. )
Trends data is actual historical data, while autocomplete is the algorithm trying to be predictive so they are different, but definitely these are curious results. My assumption has been that autocomplete was returning potential searches that were popular, however this is not actually the case.
Since autocomplete is predictive in nature, what data is it using that delivers such a discrepancy for some searches?
Not really wanting to go into the conspiracy angle here, but more to explore autocomplete results and possibly how to use it to know what the algorithm deems is important/relevant.
Last edited: