Local Search Expert
LocalU Faculty
Joined

Apr 6, 2016
Messages

237
Reaction score

281
#### NOTE: As of November 2019 it appears the video feature from
marketingkit.withgoogle.com
has been removed, review videos are no longer an option - I shall update if the feature returns ###
Below is a quick and easy guide to show you how you can upload a fun 30 second video showing your business reviews from Google My Business. The video can then be uploaded to your GMB listing, Twitter or even Facebook.
Google launched recently a new website that gives you the opportunity to produce free stickers, posters, social posts and videos. You can find the site here:
marketingkit.withgoogle.com
To create your video just search for your business in the search box provided:
Find/select your business: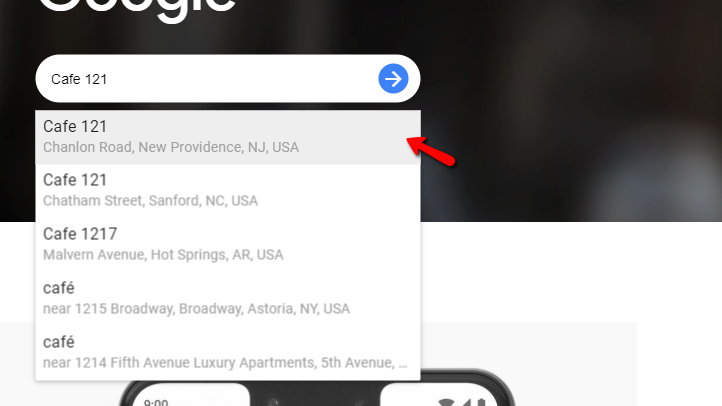 Once you have found and selected your business Google will create a selection of stickers, posters and other media for you to download, have mailed to you or post.
The video is located near the bottom of the page, below the stickers, posters and posts.
Called "Your business highlights", press the "Play" button to watch your created video.
Now the fun part, we need to get the video file.
Choose the "link" option.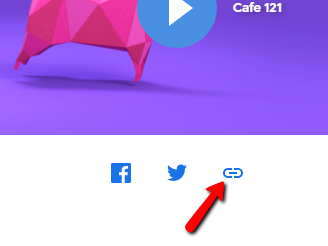 Copy the link provided.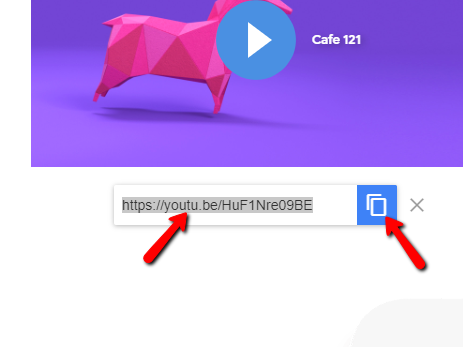 In a new tab/window go to the link below:
GetVideo.at/en/
Paste in the video link you got from Google and hit search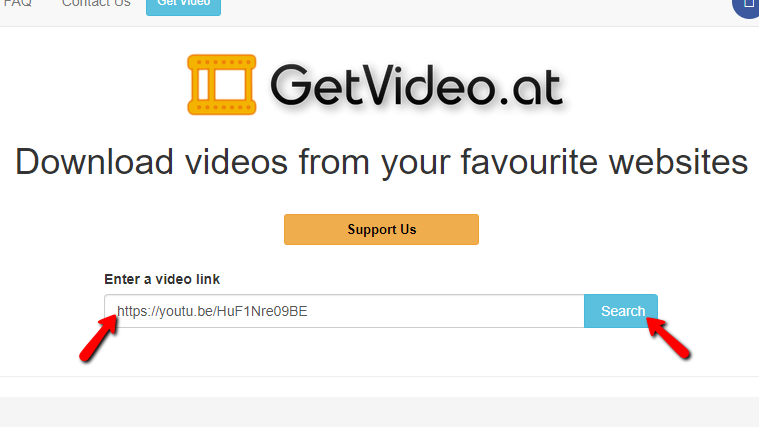 You should then get the following options:
Choose the 720 MP4 video file option. Download to your computer.
Once downloaded you can close the "Get Video" site tab/window.
[
Part 2
] shows you how to upload the video as a GMB post.
Any questions about the above process then please just comment below
Last edited: