Moderator
Local Search Expert
Joined

Jun 28, 2012
Messages

13,313
Reaction score

4,148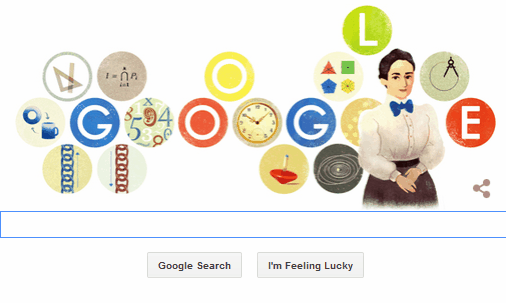 ​
Google appears not to have settled on anything yet with these new display changes and seems to still be heavily testing different layouts.
2 of our eagle eyed members discovered yet more new display styles.
1st up images in the Local Finder.
(After you hit "More Lawyers" - the page with 20 listings.)
That discovery was made last night by
new member Wallery in this post
.
The 1st time I tried that query, I could not replicate. But later I got the images and still do for that query.
Here it is, are you seeing images too?
lawyers twin cities
Check the link to Wallery's post above. He also shows a screen shot for "assisted living twin cities" but for that one I don't get images yet.
THANKS FOR SHARING WALLERY!!!
Next up is a slightly different wrinkle on the 3 pack. (I think, waiting for confirmation about where this next screenshot came from.) I know it was done on a tablet but it does not quite match up with a 1st page search result.
This example comes from member
ingenioussem in this post
.
Head over to the see convo there. He thought this was a reverting to the old style packs, but I explained it's different - yet a new type of layout. I've asked for a little clarification about exactly how he got to that page as it does not match up with 1st page SERPs and I think is from somewhere else.
EDIT: Just got clarification. That is 1st page search result. I initially thought it was a 5 pack, but he said it's a 7 pack, they just all did not fit in the screenshot. And he did confirm this is 1st page regular search results. But again it's different than old pack AND says view more on maps instead of taking you to Local Finder.
THANKS FOR SHARING INGENIOUSSEM!
So again, either heavy testing OR they are just playing with our minds and laughing as we all scratch our heads about all these changes.
What do you think? Just testing or new rollouts??
<meta property="og:type" content="article"><meta property="og:title" content=""><meta property="og:description" content="">
<meta property="og:image" content="">