Hi all,
I'm not sure if this is an old feature but thought I'd share anyways. Has anyone linked their Google+ Business page to their website on the fully merged pages yet?
It seems like the most notable features of this are:
1. Ability for businesses to show in SERP's as publisher - rather than a personal G+ profile, it will be the businesses' G+ Local page
2. The business' website will become eligible for Google+ Direct Connect
3. A verified 'checkmark' will show next to the URL on the G+ Local page
If this is an old feature or the topic is already being discussed somewhere I apologize (I haven't seen the verified 'checkmark' showing next to a URL on a listing yet).
But today I found this screenshot: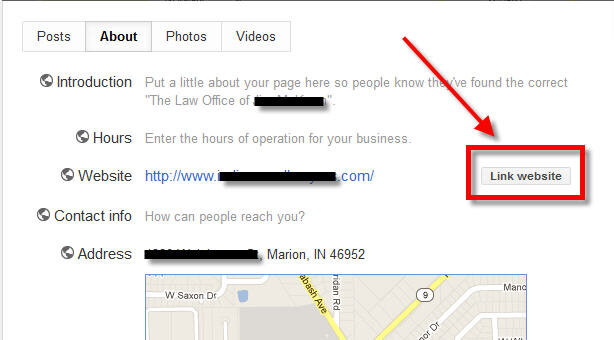 which lead me to the following URL
Link to your website - Google+ Help
I think this is will be great tool to utilize moving forward, I was just wondering if anybody else has seen/accessed this option yet and what their thoughts are.
Thanks,
Matt