If you haven't had a chance to go through the new Google Maps Android App (
3rd pary review here here
), you should.
One immediate thing I noticed was that the "Local Guide" label is now appearing for reviewers who are local guides on the map application.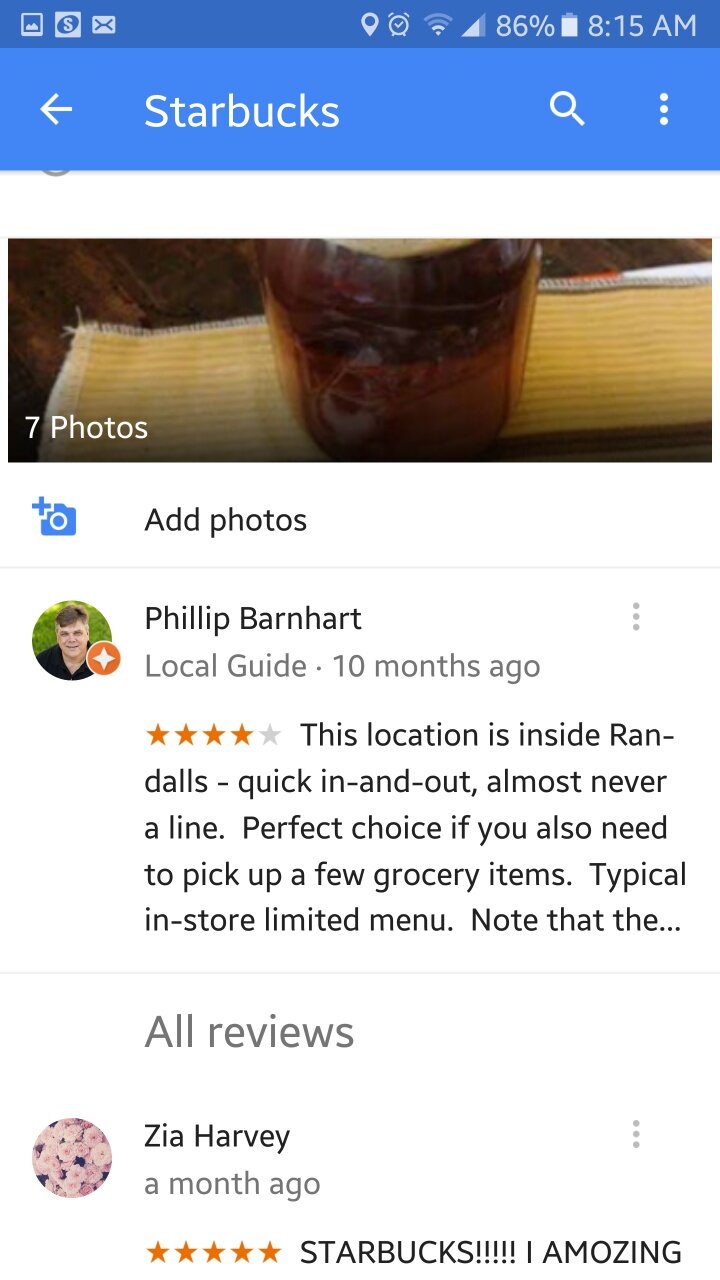 All the crowdsourcing features are enabled for certain business categories - both for reviewers and searching businesses. This is definitely a direct swing at Yelp, and Local SEO pros should be adding Google Local Guide to their portfolio!
Google is now also asking for photo verification on changes you may submit via Google Maps:
However, the uploaded photos seem to be a Google-review only feature - after testing it does not appear that the uploaded "proof" is available to others in the mapmaker editor.
Playing with the new app? Checking features? Do you see a change in Map SERP based on latest reviews, updated features, etc?