I have been a level 4 Local Guide (sarcasm) ooohhhh + aaaaahhhh (/sarcasm) for some time now. I love the program in some ways. I think it could use improvement in other ways. But that is a topic for another day. I received an update today (email) that I would like to share with you all. It looked like this:
Hello Explorer,

We're excited to share an update with you regarding the Local Guides program. To recognize the contributions of photographers, mappers, and explorers of all kinds, you can now earn points and level up in four new ways beginning today.
<h2>Upload photos</h2>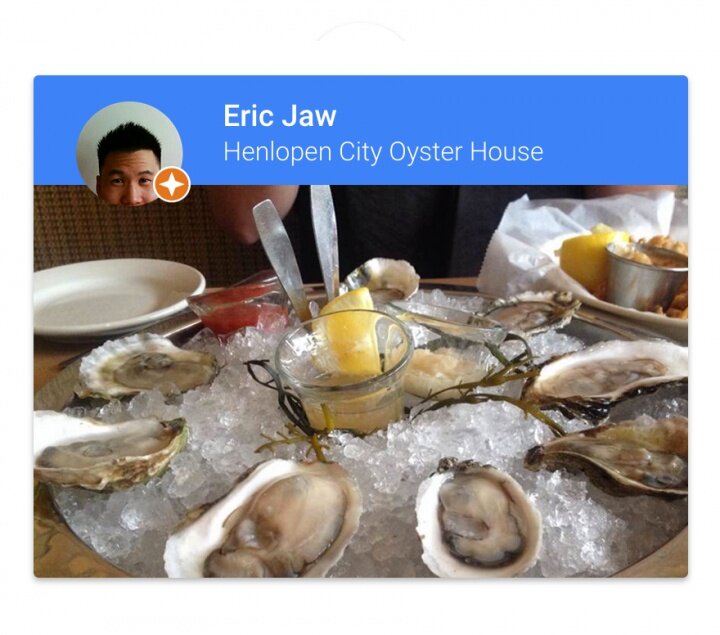 <h2>Add new places</h2>
<h2>Fix information</h2>
<h2>Answer questions</h2>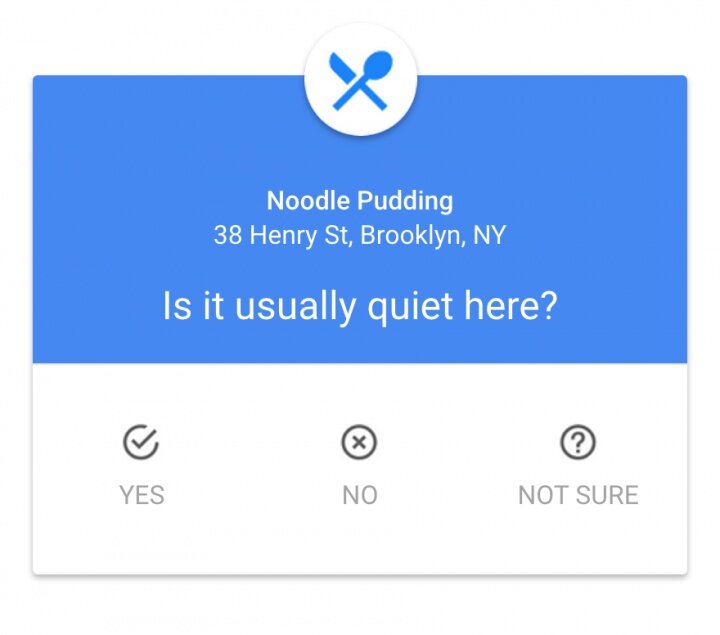 <h2>How the Point System Works</h2>
Each type of contribution is worth 1 point, with a maximum of 5 points per place. For example:
Upload 5 photos to the same place = 1 point
Upload 2 photos + 1 review to the same place = 2 points
Write 5 reviews of 5 different places = 5 points
Add a new place = 1 point
Your past contributions count too — your total points and Local Guides level may change with these new features.
<h2>MY FAVORITE NEW BENEFIT - 1 TB Storage for Two Years</h2>
This just saved my company about $30 mo in extra storage on company drive.
<h2>Free Google Drive Upgrade</h2>
<h2>KAPOW! Awesome Sauce - if you use Google Drive</h2>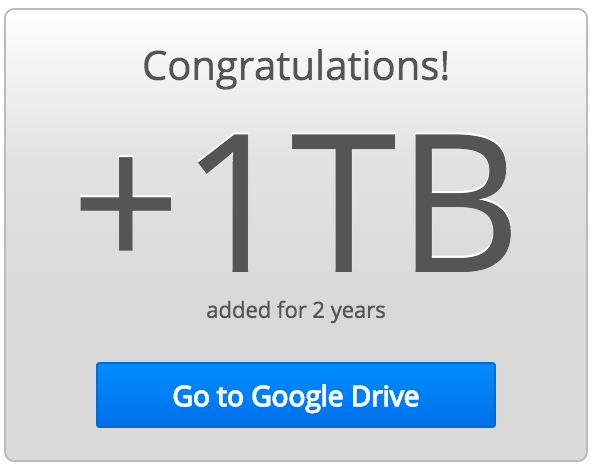 We're thrilled to share a great new benefit for our community members.

Local Guides Level 4+ will receive a free upgrade of their Google Drive storage from 15 GB to 1 TB for two years. This way, you can keep all the stories, photos, and videos from your travels in one safe place.
<h2>New Local Guides Level 5</h2>
We're also unveiling our new Local Guide Level 5 status. Community members who've earned 500+ points will be eligible to apply for the chance to attend our inaugural Local Guides summit in 2016. Keep an eye out for an application early next year.

To learn more about these changes, how to contribute in new ways, and unlock additional benefits, visit our

website

or our

help center

. To see your status, check out the new Contributions tab in Google Maps, rolling out on iOS and Android today.

We can't thank you enough for being part of our community. Every review, photo, and insight you share helps others feel at home and local businesses grow.

Happy exploring,

The Local Guides Team
<h2>Possible Downsides</h2>
<ul>
<li>Users leaving reviews for the wrong reason - i.e. free storage</li>
<li>Users adding business locations - i.e. creating duplicates. Consumers adding duplicate locations concerns me the most.</li>
<li>Users updating information - i.e. messing up businesses listing data</li>
</ul>
What do you guys here in the forum think about the Local Guides program? Too aggressive? Too Hot? Too Cold? Or is the porridge just right?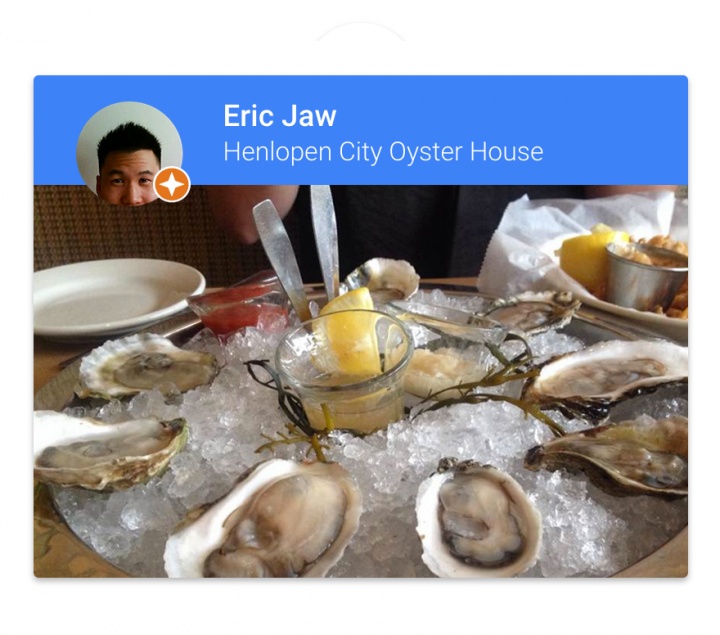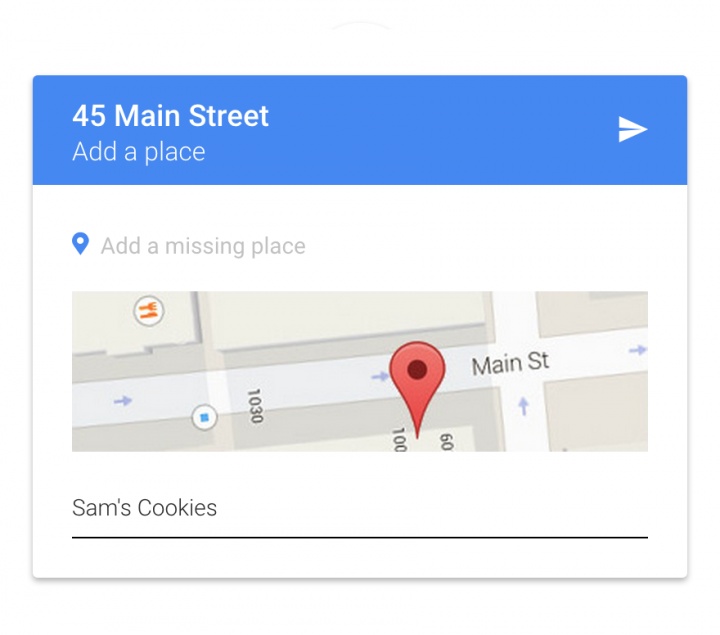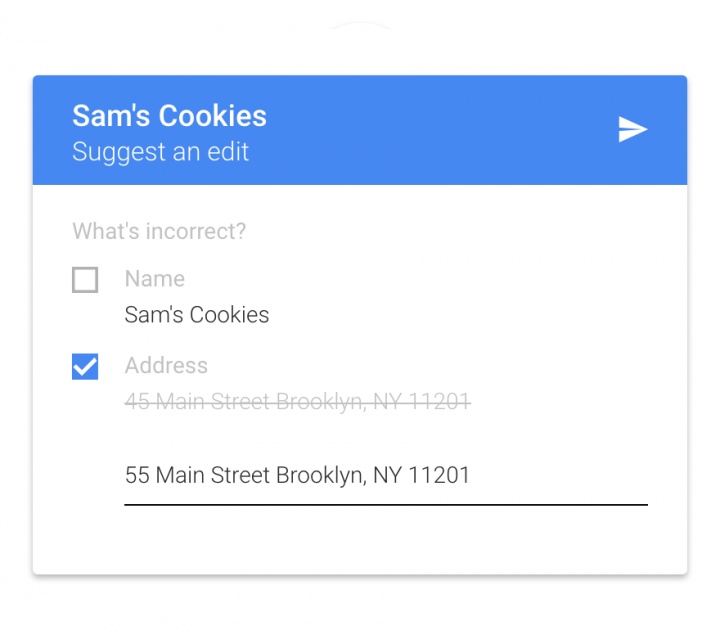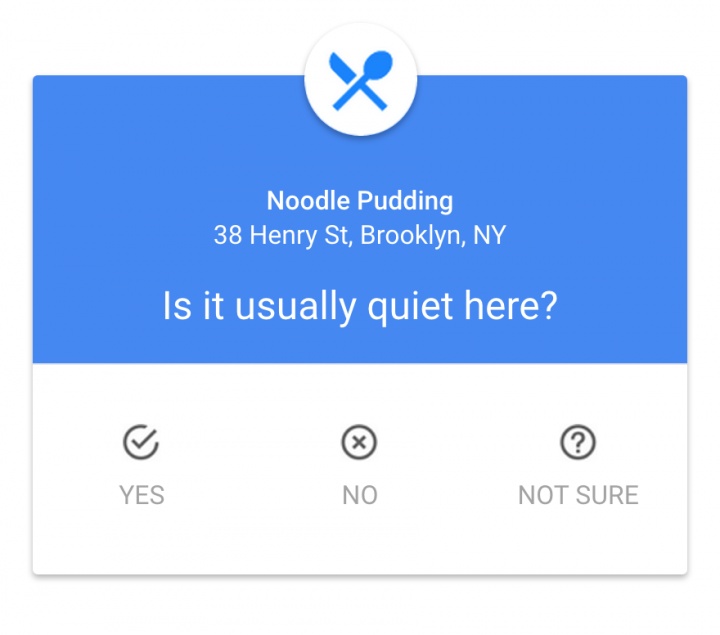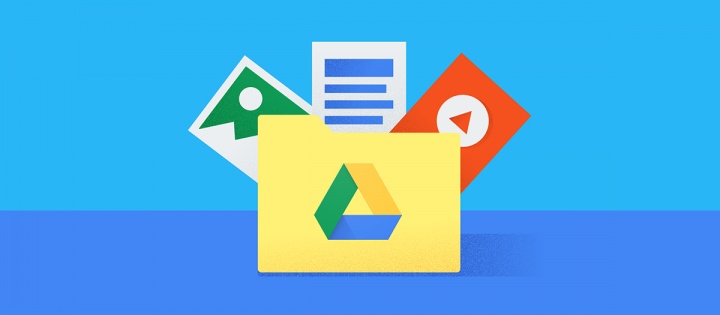 Last edited: