by Brian Barwig, Local University
Dec 4, 2020
As
first noticed yesterday
, Google is launching several new messaging options for businesses in Local Search.
GMB Messaging​
There are
several new ways
for customers to contact businesses with GMB messaging now, and different options for business owners to respond to those messages. (As with all things GMB, these new features may not be completely rolled out to all users yet.)
Once you turn on messaging on your GMB profile, you will be able to reply to customers on Google Maps from your business's messages section in the "Updates" tab. The tab will show a message button for customers to message your business.
Google Posts is also showing a message button for customers to message your business, directly from the Post.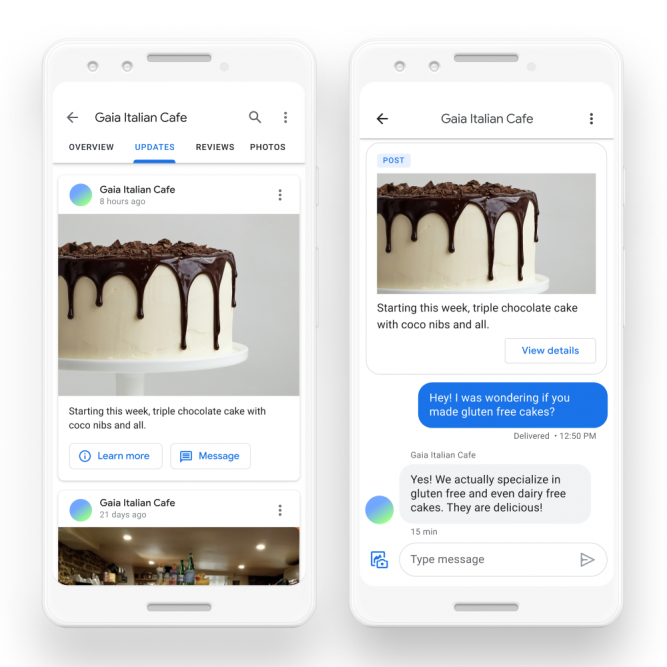 If a potential customer attempts to call your business and you are unavailable, the customer will be asked if they want to send a message to your business instead.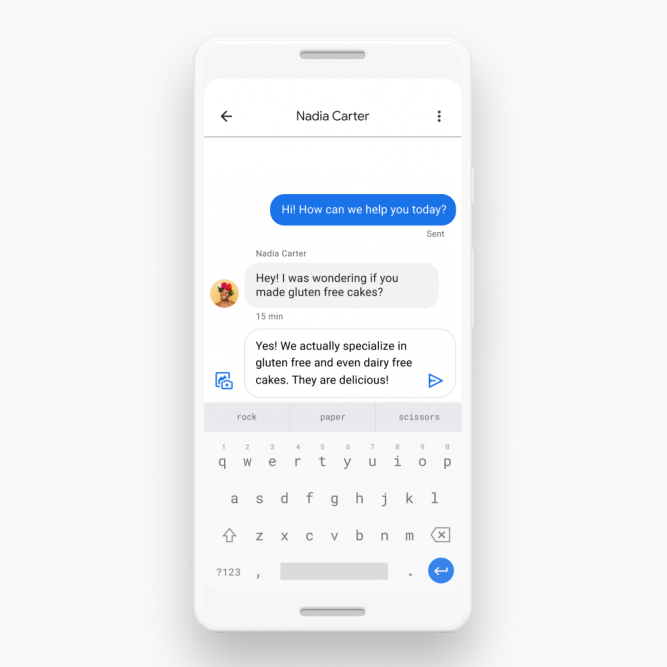 As a business owner, you can now respond to messages on desktop, as well as the GMB app (previously the only way), Google Maps, or Google Search.
We've
noticed reports
of business owners being able to turn on Messaging directly from their GMB dashboard. Previously, the only way to turn on Messaging was through the GMB App. Others are receiving an email from Google after a message has been received. The email provides an option to "Respond" to the message directly from your desktop rather than the App.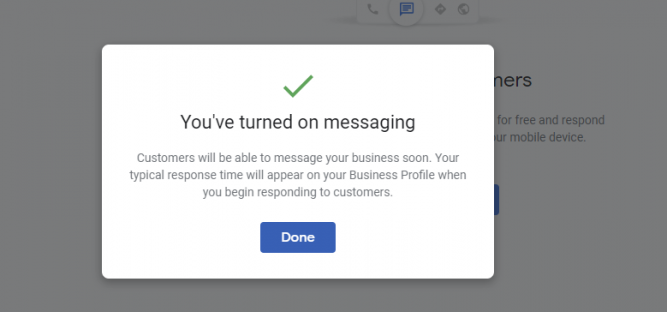 More and more people are wanting to make informed decisions prior to leaving the house, especially during COVID-19. Google states, "Since the beginning of this year, people have initiated more than twice as many messages to merchants right from Business Profiles on Search and Maps."
In order to provide potential customers with the information they want, when they want it, Google added these new messaging features. We believe these are a terrific addition to the GMB rolodex and should be taken advantage of.
What do you think? Do you have access to the new messaging options in your profiles yet?
Brian Barwig,
Account Manager at
Sterling Sky Inc
Brian is a Local Search Analyst and Account Manager at Sterling Sky. He has been helping clients with Local SEO since 2008 and works on a variety of client businesses for Sterling Sky.