One of the advantages that pure organic seems to have over local results is that in local results Google usually displays the business name, but in organic they usually display the title tag. The title tag can be optimized for conversion, but the business is stuck with their name, one way or the other.
So with that having been said, doing some research for a client I stumbled across an interesting phenomenon. Take a look at this search result: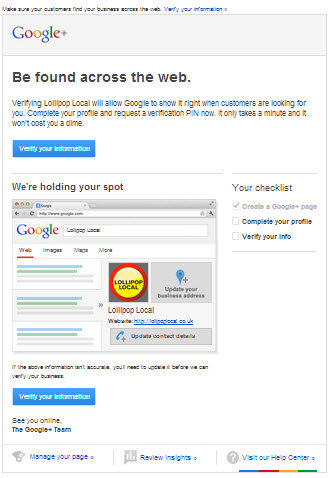 However, when I slightly alter the search to "moving companies san diego," not only does Google put their listing at the top of the page, but it uses the title tag of the home page as the display name, see this shot: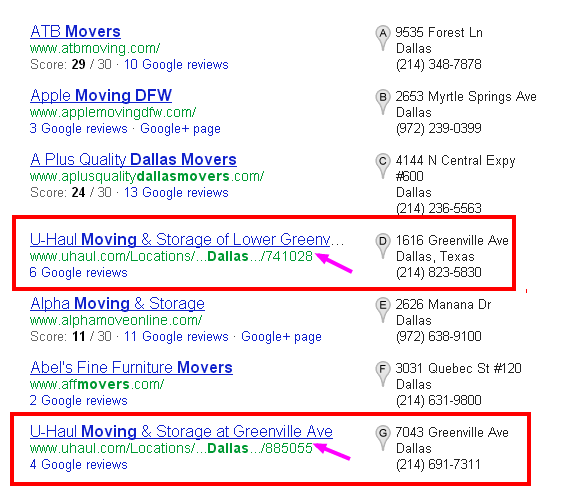 So I have two questions: is what I'm looking at something you local gurus run into a lot?
Is there any way that I can encourage Google to display the title; I'd much rather have that than the biz name?
Also, what about this split 7-pack format? If I'm number 1 in the 7 pack I'd love it, otherwise...not so sure. Any comments on this?