Hi all,
I've been experiencing a problem with a few of my clients recently. I've been seeing that some businesses show up when I search for their phone number or their business name + City, State, but they don't show up when I do a search for their categories.
Let me give you an example:
Liz Royce Massage Therapy
5220 Clark Ave Ste 317
Lakewood CA 90712
(562) 756-9291
https://plus.google.com/100611126171599617205/about?gl=US&hl=en-US
Categories are:
Massage Therapist
Swedish Massage
Sports Massage Therapist
Body Wrap
Waxing Hair Removal Service
And searches for these categories do not turn up any results for Liz Royce Massage Therapy, not even when I zoom in all the way to the client's location and then perform the search. Not even a search for "Waxing Hair Removal Service" turns up anything, and that's a terrible custom category that no one would ever search for. (Unfortunately it was requested by the client.)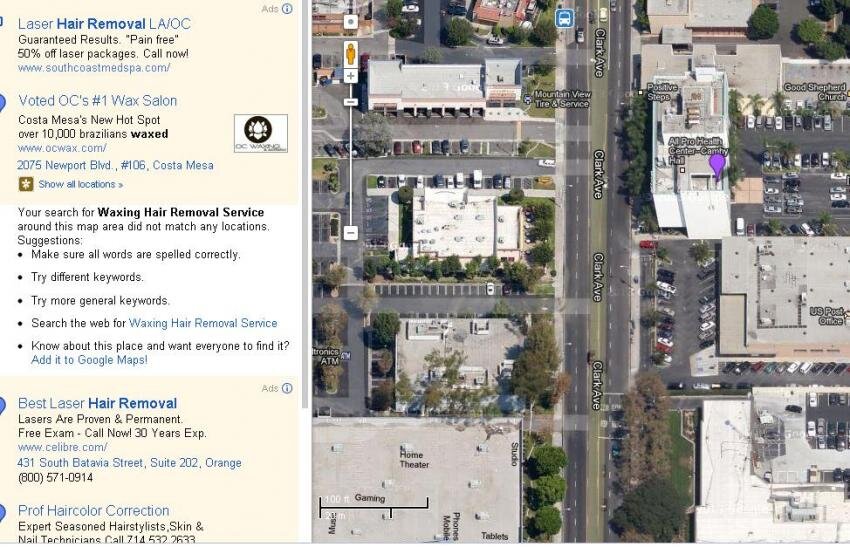 This is happening to clients all over, even in rural areas where it would otherwise be extremely easy to rank well. I've kept a track of a bunch of clients (~15-20) and if they fulfill certain criteria that may be causing them to not rank for certain categories. These are as follows:
How many categories are showing online: (usually 1/5, at most 2)
If categories on Mapmaker match the ones in the dashboard: (Mostly Yes)
If the address is hidden when it needs to be: (Around 50/50. For the ones whose addresses needed to be hidden, I hid them immediately but after checking back in a few weeks placement has not moved. Other businesses though, like the previous example, didn't need their business to be hidden, or already had it hidden.)
Business Name Stuffing?: (Mostly No)
Name/location or Categories in Description? (Rarely. Some of them have at 1 category in the description but I read somewhere that this was generally ok. Please correct me if I'm wrong.)
Any other problems that may affect the listing? (Very few. One or two were merged listings and some of them weren't completed to 100%.
Time since Pin Verification: (All 3+ months)
Does anyone have any insight into what may be happening here? Am I overlooking something or just doing something wrong? Or is this just generally accepted as something that google does? Please let me know, thanks so much!