Moderator
Local Search Expert
Joined

Jun 28, 2012
Messages

13,313
Reaction score

4,148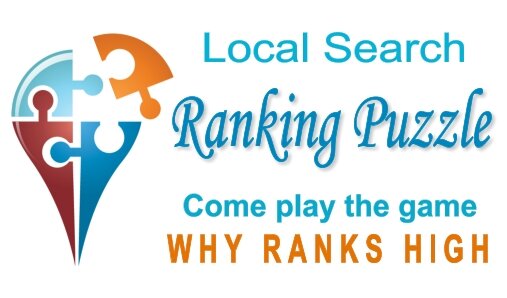 ​
This ones interesting... I can't type too much today, so head over to read the story and all the research I already did on this one at the Google forum.
<a href="https://productforums.google.com/forum/#!msg/business/ela4NDctsNE/qJF_fpna62wJ">Maps For Local Business - Google Product Forums</a>
The SERP in question is:
https://www.google.com/search?q=Beavercreek+Tree+Service
in Dayton Oh. And the complaint is about the 4 businesses with Beaver Creek in the name, because they are all sites for the same company.
So in summary, this company has 4 sites that are ranking. And 4 G+ L pages which is a violation.
PLUS: Typically Google won't give the same company 4 spots in the same pack.
But these are all different sites and phone #s. (So are spam SABs.)
PLUS: All the sites are hijacked and redirect to an ad server
SOOO most of the content is not relevant and don't have an local business NAP on the site.
(How are they ranking?)
PLUS: All the sites are cookie cutter dupe content - all the same content and ads.

PLUS: All the sites are blocked by robots.txt so Google should not even be crawling them.
Yet all 4 rank page 1.
From what I can tell
cvtreecareco.com
(the F spot for me) seems to be the official site because it's listed on the BBB. But like the others it redirects to th ad server and has robots.txt blocked.
But the A & B spots he scored are of course because they are EMDs.
(I don't mind EMDs or exact match names ranking - except when they have nothing else going for them.)
So what's up Google? 2 spam sites rank on top, that have no relevant content, don't link to a local business or have a local phone #. Are filled with ads and all dupe content. AND are blocked by robots.txt. And are violating G+ Local guidelines.
Now as I said over there, I realize these bogus redirects maybe just happened and the index just has not caught up. I can't check Google cache or even the Way Back Machine because everything is blocked due to robots.txt. (So again, how are they even ranking?)
BUT that bogus EMD that has the A spot, has 6 reviews dating back 2 years. So that one at least has been around for some time.
What do you think???
(FYI this one may not be worth putting much more time into and I wasted more carpal energy than I should have. Maybe is just a one-off anomaly. But found it odd and curious so wanted to share.)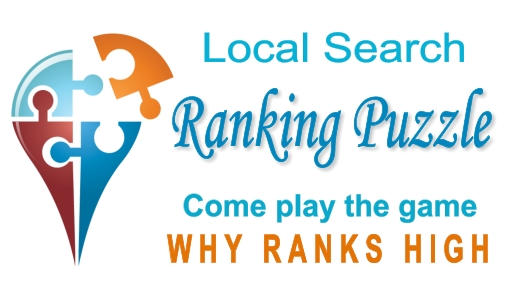 Last edited: