Dear Community.
I am currently very stressed because my Google business profile has been unexpectedly disabled.
The profile had been live for several years and I had built up over 60 reviews (5 stars) from clients, which is very hard work. I have relied on the listing as a key element in order to get work as a sole trader in entertainment. (Please see
here
for my job title).
A client had submitted a review for me last week with a photo, which did not go live despite them posting it. When I went to check a couple of days later my profile was not showing at all in Google. I then logged in and was presented with this message: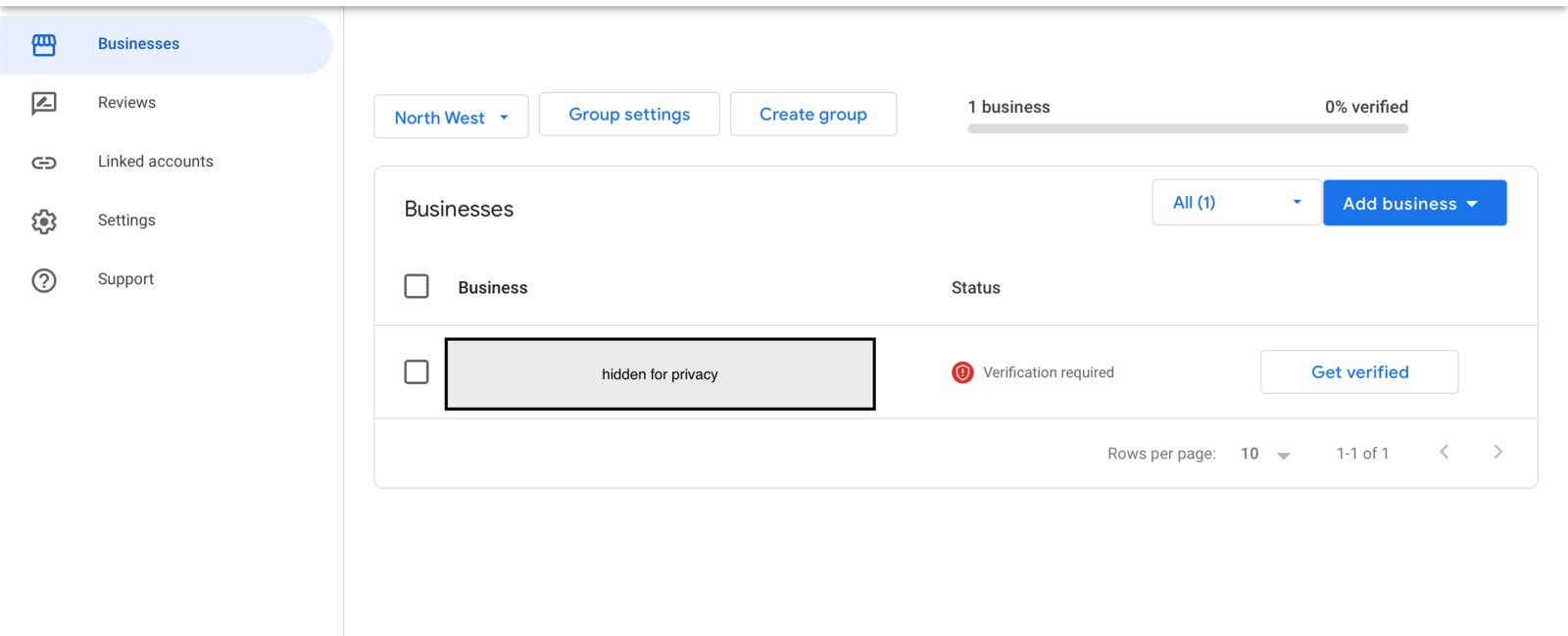 As you can see it says
verification required.
This was a bit random because I had previously verified this business years ago.
When I click on it I would get the next message:

This was a shock to me given the age of my listing, ranking and reputation. I was prompted to submit a request to reactivate the profile.
Having spoken with a friend who runs a web consultancy they advised it could be due to the keywords in the title of the description. I previously used my name, plus 3 keywords that are the names of the services I provide (<My name, Singer <my instrument name> DJ).
I look at all my competitors, and most of them do similar and several have stuffed several keywords including multiple location names in title on top of this (so far worse than what I did). With that in mind, I was not entirely sure my issue related to this. Nevertheless I updated the title to just include my name.
My services are provided at various locations e.g restaurants, hotels and venues, so at various UK locations. I had my personal address as the registered location displayed and said services are covered UK wide. I changed this to hide the address and put all the service areas in instead. Then I submitted the reinstatement request.
I got another email a few days later to say "it looks like your business profile isn't eligible to display on Google as per our quality guidelines. Review our guidelines for representing your business on Google to see what types of business are eligible to be on Google".
I don't understand how this can be possible.
I then logged in to click help and saw the following message:
Verification requested for <my email removed> Your verification postcard should arrive within 14 days. Follow the postcard instructions to enter the verification code. In the meantime, don't request a new postcard. Get verified.
When I click get verified and look at my verification status, I go through the process and it says '
"Error with workflow configuration. Please escalate the issue."'​
I have tried to reach out on the Google community forums and it says error 'too many attachments'. I remove the attachments and I get the error 'You've reached the limit for posting. Please try again later.' This is despite me not actually posting anything.
As you can imagine I feel depressed and confused and would be grateful for some advice.