Is this new? I noticed it in my GMB dashboard: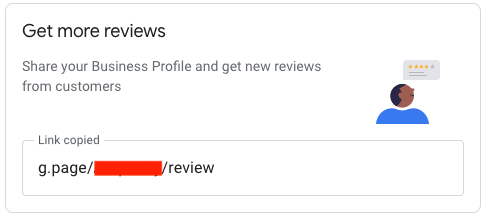 I tried in in Chrome and Safari on my Mac and iPhone and it took me to a page that I can leave a review for my business.
Did Google finally do the right thing and give us an easy link to give to our customers to leave reviews?