Moderator
Local Search Expert
Joined

Jun 28, 2012
Messages

13,313
Reaction score

4,148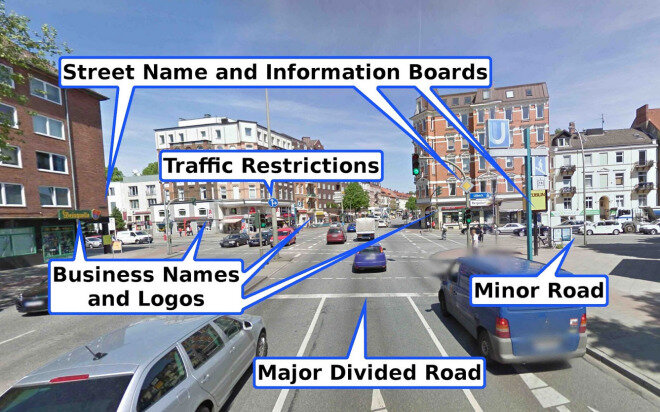 Image credit Wired.com - assume Google was the original source​
Jade from Google shared an article with us last week I just finally made time to read.
This article is fascinating and gives you a deeper look into some of the methods that go into building Google maps. It talks about "Atlas" the internal tool Google uses and gives you a sense of the ?deep map? underlying what you actually see when you pull up Google Maps on your laptop or phone.
<a href="http://www.wired.com/2014/12/google-maps-ground-truth/">The Huge, Unseen Operation Behind the Accuracy of Google Maps | WIRED</a>

Those algorithms borrow methods from computer vision and machine learning to extract features like street numbers painted on curbs,

the names of businesses

and other points of interest, speed limits and other traffic signs.
Yes, the algo even pulls business names from streetview. Bill Slawski talked about a patent involving that technology awhile back.
The video below is pretty mind blowing if you want to learn more and goes into much greater detail than the article above.
<iframe width="640" height="360" src="//www.youtube.com/embed/FsbLEtS0uls?rel=0&showinfo=0" frameborder="0" allowfullscreen></iframe>​
When you think about reporting problems on maps or are waiting for user edits to be approved, think about the magnitude of problem reports and edits that are happening all over the world.
Puts a whole new meaning and a much deeper perspective on that simple word "Map" doesn't it?
<meta property="og:type" content="article"><meta property="og:title" content=""><meta property="og:description" content="">
<meta property="og:image" content="">