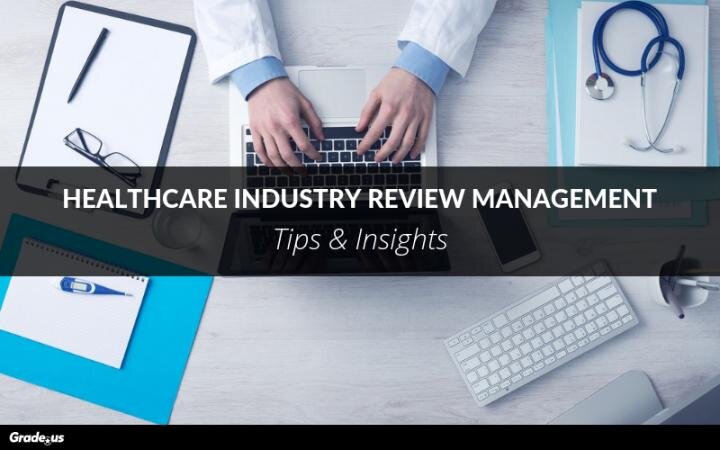 Healthcare Industry Review Management Tips & Insights
The test results are back, and the diagnosis is in. Doctors hate reviews.

75% of doctors say reviews stress them out.


33% of doctors say they believe reviews actively cause patients harm.

34% of doctors say reviews could lead to healthcare overutilization.

Meanwhile, 82% of patients continue to consult third-party review sites before making decisions about their health care.

Unlike most other industries reviews aren't the sole factor driving healthcare decisions, but in truth the other factors hurt more than they help. Indeed, reviews may be the only way to mitigate some of the circumstances which can jeopardize both new patient acquisition and the lifetime loyalty of a patient.

And since most patients prefer third-party online reviews over government rankings or reviews posted on the practice website, they are not going away anytime soon. It doesn't matter if you're running a hospital, hospice, clinic, or local doctor's office. Reviews will continue impacting your business well into the foreseeable future.



Thus, if you're responsible for marketing any healthcare practice you're going to have to figure out how to account for them sooner rather than later.
Carmen goes on to provide a variety of great tips managing reviews for when you're in the healthcare industry.

Read the full post here.