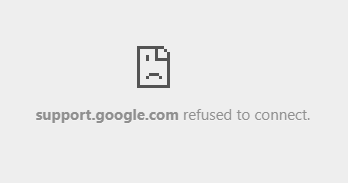 How to Create the Perfect Home Services Listing on Google, Angie's List, and Home Advisor
While there are a host of review sites that home services professionals need to score listings on, Google, Angie's List, and Home Advisor stand out from the pack. Customers go directly to all three of these sites to search for contractors, so these are three of the most useful places for the perfect home services listings where professionals need to collect reviews and capture the attention of prospects.



None of these sites can help you if you don't do a good job of setting up these listings. Here's what you need to know.



Another great post from Carmen. She breaks down some key listing components that Home Service professionals need to consider when optimizing their listings on Google, Angie's List and Home Advisor.


Read the full post here.