Wondering if anyone else is seeing this on any listings? For one client I'm noticing that at the bottom of their dashboard listing the following: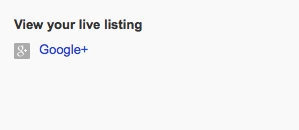 But on another client I see this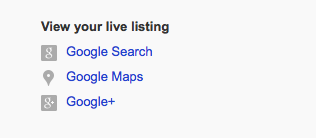 I'm assuming this is an indicator that there is some disconnect between maps data and G+ data. Or may indicate the listing is in the process of being migrated/updated to the new dashboard but hasn't quite come through yet.
Anyone else?