Ok guys, so it had been a busy couple of weeks acquiring a new client and I have been out of the loop. I received an email today from a client asking about the map on his contact page and why the pin marker had moved.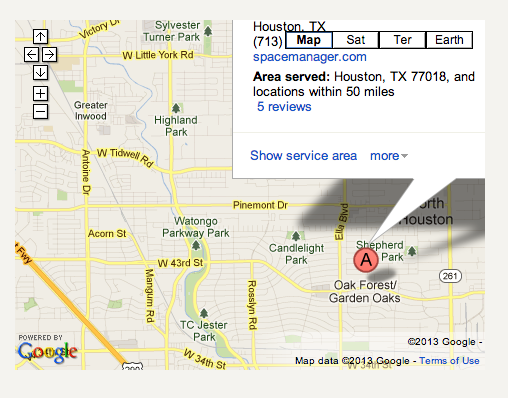 From there I went to MapMaker to see if any edits had been made b/c on 3/7/13 this client emailed me with some questions regarding MapMaker. These are the screenshots from that day.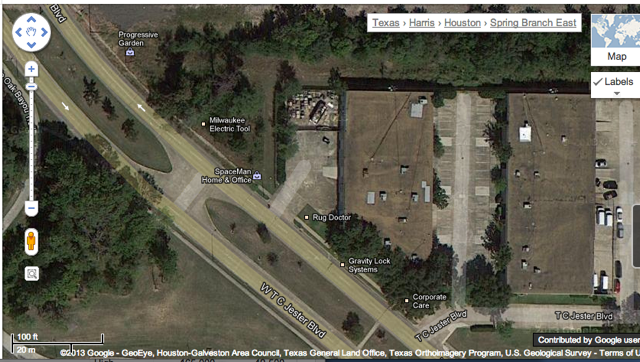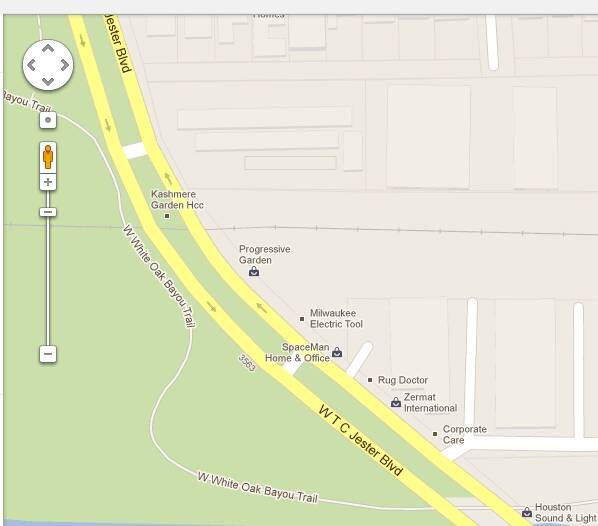 And this is what I found today on MapMaker 4/8/13.
I am confused by a couple of things here. It says that the listing was deleted on owners request and there is a new label associated with his listing. We did not receive an email from Map Maker thanking us for any edits on that day. "SpaceMan Medical Cabinetry" is a listing that was deleted a long time ago (WE THOUGHT). The correct label for SpaceMan Home & Office is still there. Sooo, I came to the forum to see if anyone else had a similar issue and if it had been resolved. I read about the BUG Warning on 3/19/13 and then went to check the listing in Google Places dashboard.
Sure enough when I went to view the listing on Google the location was no longer supported (which explained a deleted listing on 3/19) and the address IS and HAS BEEN hidden.
I understand that the bug hit my clients listing and thats why the location is not supported but I don't understand the MapMaker screenshots. Has anyone experienced this with the bug?
I'm freakin' out maaaan
Last edited by a moderator: