Joined

Aug 13, 2012
Messages

74
Reaction score

8
Hey all,
I hope everyone had a very Merry Christmas and Happy New Year!
I just wanted to pop into this thread and thank everyone for sharing this information. Also, I wanted to get everyone's feedback on this - being it was the holidays I wasn't able to keep as close of an eye on things.
There was a feature that we have seen starting last week that allows for Google+ events to be created from the Local page. Please reference the attached image below:
Once this button is clicked it will prompt the screen below to appear: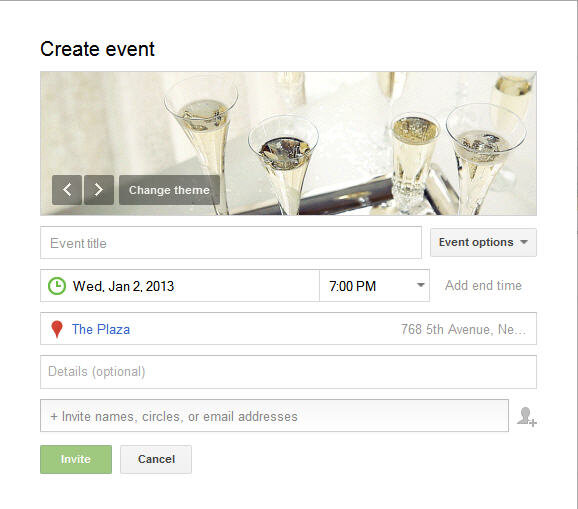 On this screen you can create an invitation and invite anyone within your group of circles. Upon completion it will seamlessly create a new page under the events tab in your profile.
The guests will then receive the notification (as shown below) and be directed to the event page.
I think it's a neat feature but still believe there are much larger issues Google could be working on. Again, I apologize if this is old news.
Any feedback is greatly appreciated!
Thanks,
Matt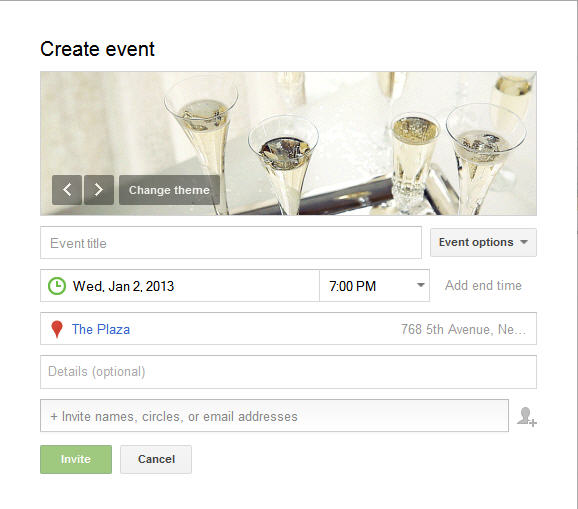 Last edited by a moderator: