Joined

Mar 28, 2019
Messages

114
Reaction score

91
I just noticed a different treatment for businesses and addresses on Google Maps this morning. It seems like they might be testing something because it shows up this way in only one of my browsers. Has anyone else seen this? I found the 'new' version in Google Chrome on Windows and got the old one in Chrome with incognito active. Thoughts? Anyone know if this is legitimately something new they're trying and not just an error?
If this is an actual test, I'm not a fan. It feels overcrowded and like it's trying to be mobile, but there's no reason for that when you're on desktop. There's also no access to a lot of the extra buttons like suggesting an edit or sending it to your phone.
New treatment: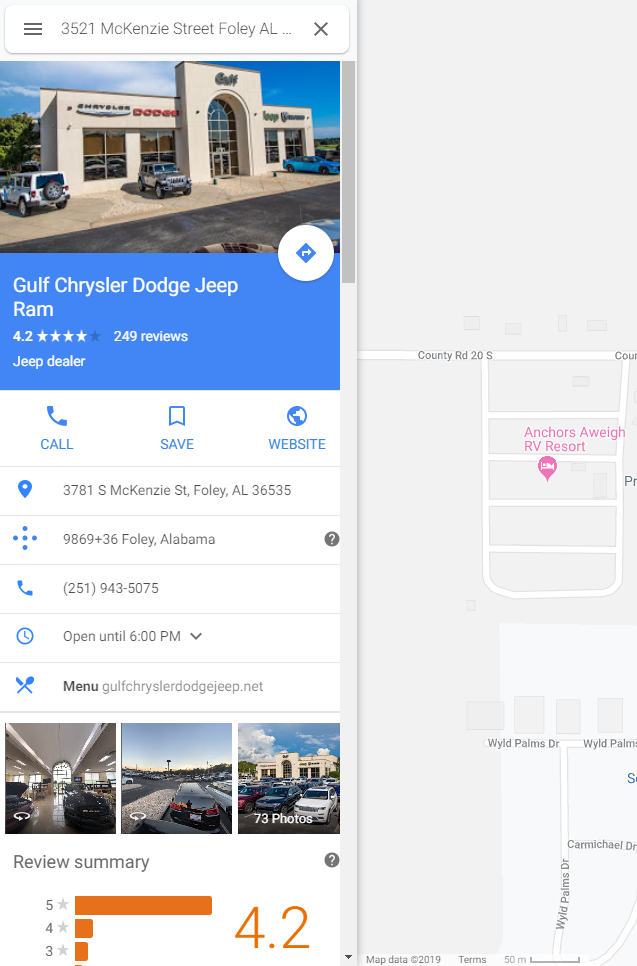 Old treatment:
Another interesting bit, this is what the sidebar looks like when I haven't clicked or searched anything.
Last edited: