Hello all,
Long time reader, first time poster!
I work for an agency that does SEO and have a client located in California who has a troubling issue.
His Google Maps listing is filtered (not showing up) in ALL the search results originating from google.com (ie, carpet cleaning manteca). His maps listing
does not show up AT ALL
in any of the results from Google Search for any of his categories.
However, the business is consistently ranking in the
#2 spot
for searches made directly from Google Maps. If I search "carpet cleaning manteca" in Google Maps (same search terms) the listing is consistently in the #2 spot.
Am I missing something? How can we help this business become visible on Google Search for their map listing?
Any insight is appreciated! Thank you. Screenshots are attached.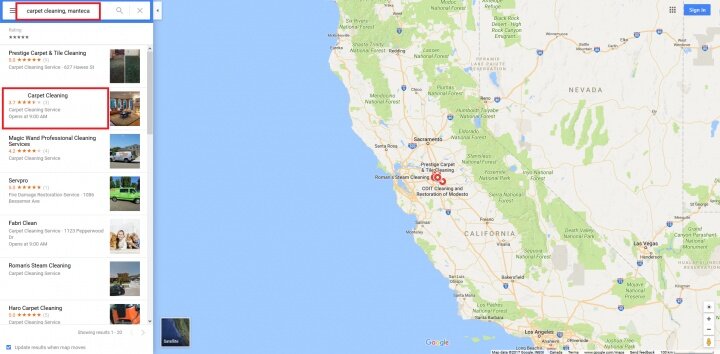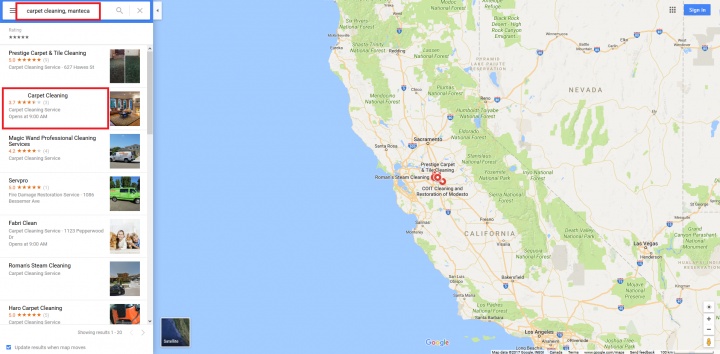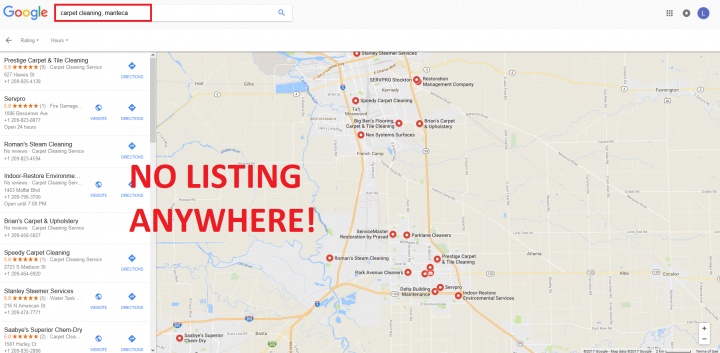 Last edited: