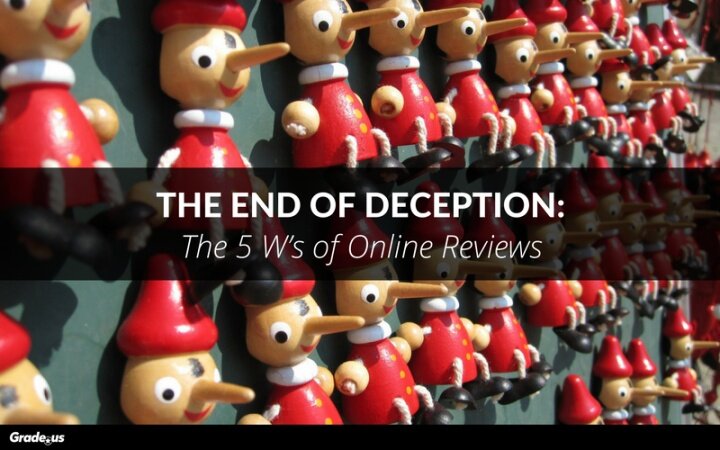 ​
So the big question is, do you believe that online reviews are becoming more or less dependable when it comes to an honest assessment of a business?

Are some Online Review sites more reliable than others? Which Online Review Site has the most 'credibility' in your eyes?
Read the full post here.