Joined

Apr 7, 2021
Messages

130
Solutions

5
Reaction score

79
How do you select the best primary category for your business? Has anyone tried a trailing category approach similar to 'trailing keyword' approach in SEO?
To explain further with an example. Say if I search 'Employment Attorney' then I get a list of businesses with 'Employment Attorney' as the primary category. See image 1 with GMB Everywhere chrome extension enabled. If I search for 'Attorney' though, then I get another set of business with 'Attorney' mostly as primary category. See image 2.
Image 1: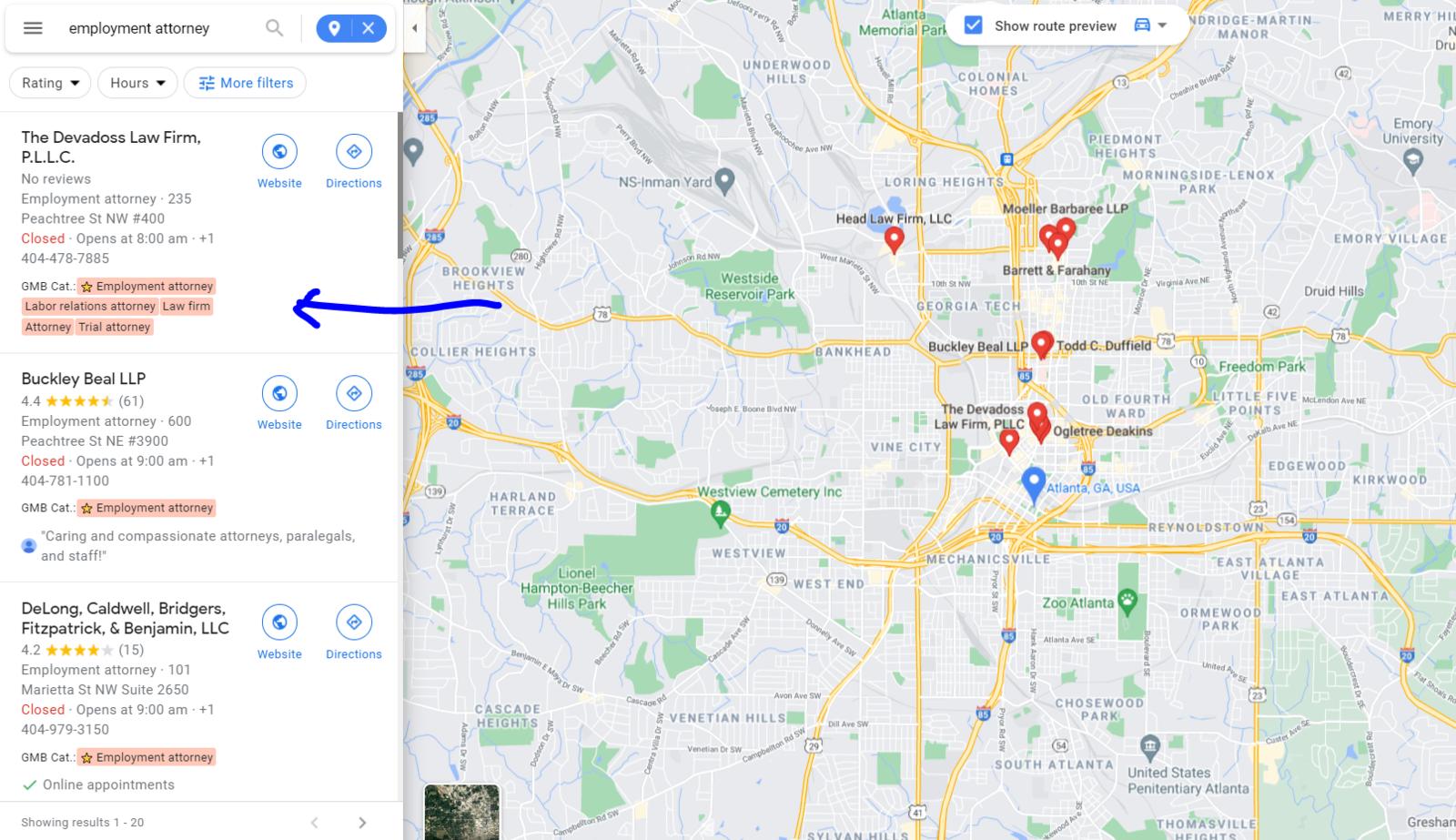 Image 2: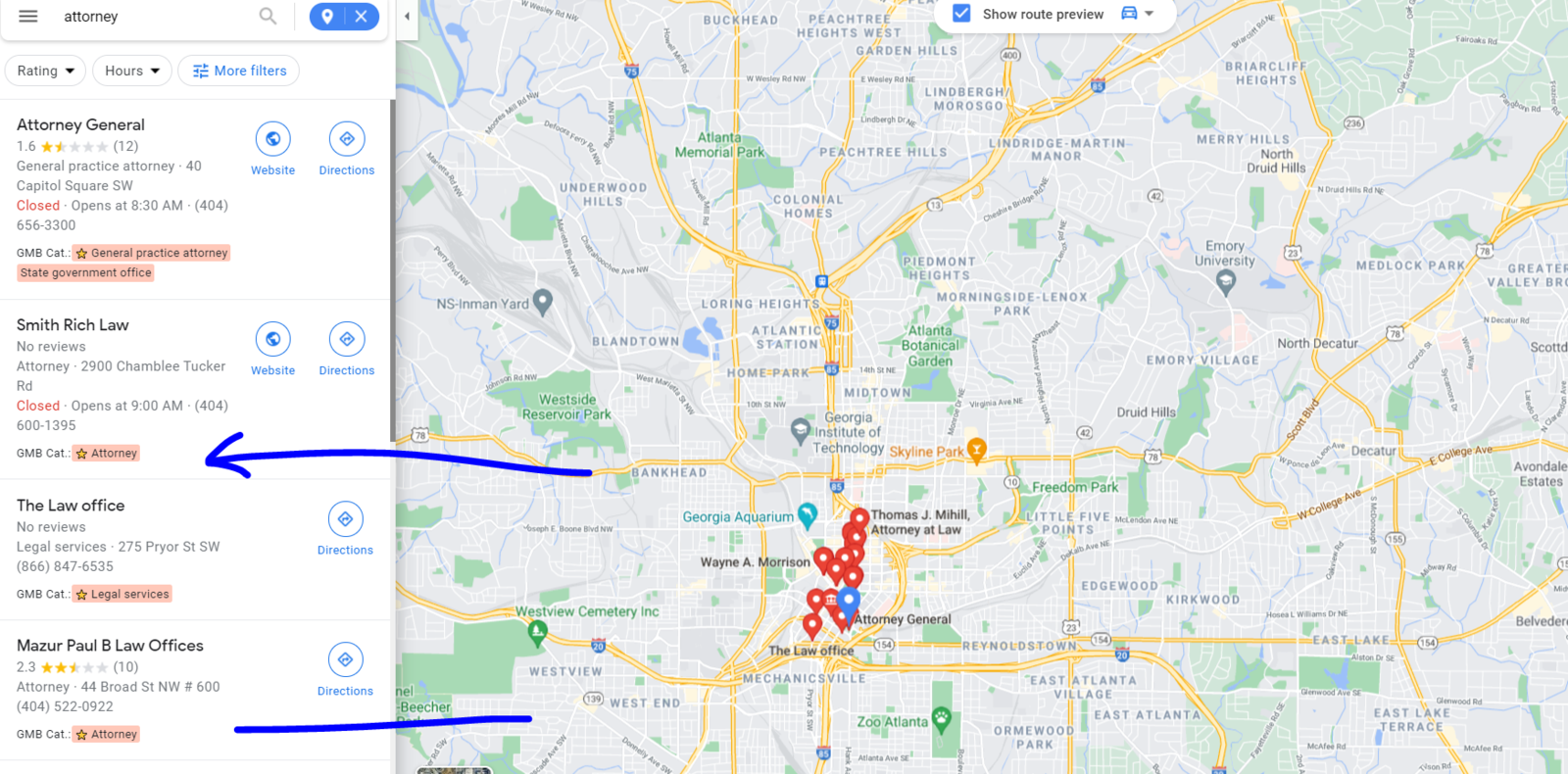 So, say if a business is both an 'attorney' and an 'employment attorney', would it make more sense to have the primary category as employment attorney and hence rank better on top? This is similar to the 'Trailing Keyword' approach we use in SERP SEO?