Joined

Dec 15, 2020
Messages

22
Reaction score

3
Hi all,
We have a client on the Gold Coast in Australia that we are having name and location ranking issues within Google maps and local SEO.
Their business is called Broadbeach Blinds, which is also the name of the previous suburb where they lived. When we started working with them, I recommended updating their address which is in hope island, also on the Gold Coast about 30 minutes' drive north.
When we updated the address in GBP their rankings completely dropped off, which I suspected would happen, but I still thought it best to follow Google guidelines and they would soon recover with a good local SEO strategy.
However, with the business name matching a suburb and a search term, which they are not located in, Google seems to be confused. If you search Broadbeach Blinds, it does not trigger a branded search, the map pack shows up from Broadbeach, which they are number 1 in, but they are nowhere if I change my geo-location to hope island. As you can see in the screenshot from insights, they are not ranking at all in Google maps and their website is not listed which we built and indexed a month ago.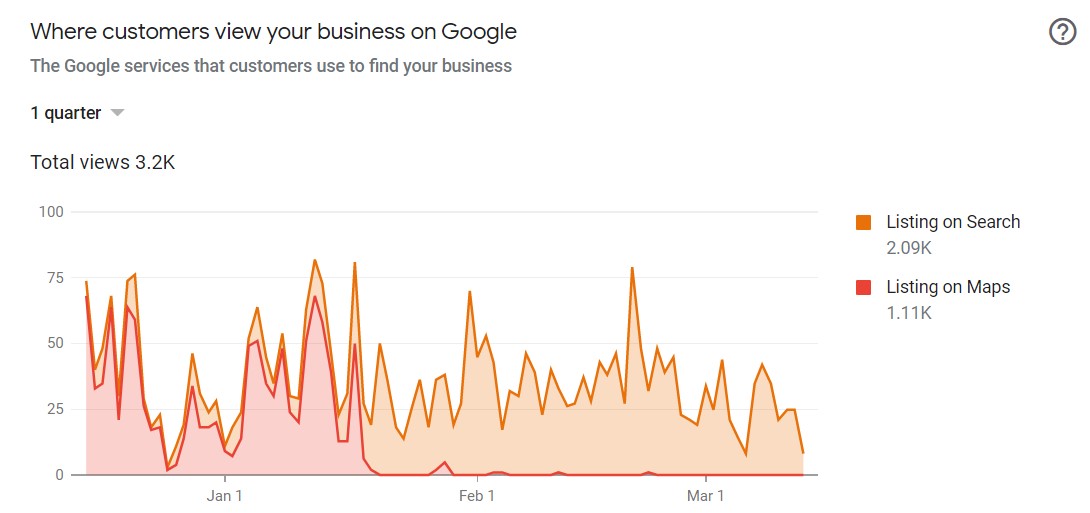 Unfortunately, they have rebranded and registered their new website named broadbeachblinds.
Does anyone have any suggestions about how to best handle this situation? I thought of renaming their GBP to BB Blinds, so it no longer confuses Google, or will they be best to rename their business? Which is difficult because they like the business name, it has lots of brand recognition through word of mouth and they would like to avoid it if possible.
Thanks in advance