I've been trying to get this client to rank in the 7-pack for a while after a manual penalty removed 6 months ago. I noticed today when I hovered over the map, their name shows up twice.
Could this be a sign of a hidden/merged duplicate?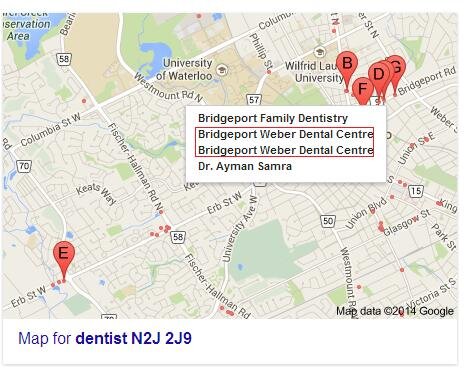 I'll be honest, I've never really hovered over the un-pinned map markers before so I don't know if this is usual or not!