Moderator
Local Search Expert
Joined

Jun 28, 2012
Messages

13,313
Reaction score

4,148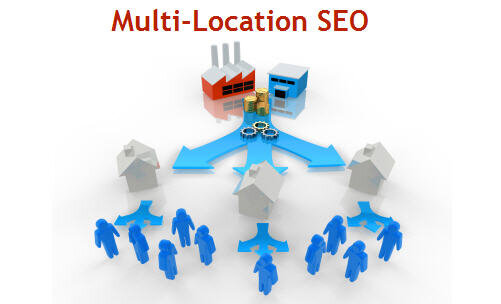 ​
Want to rank in surrounding cities for your main keywords?

Struggling with city landing pages? This post is for you!
Discovered a post yesterday from a blog I had not seen before. It's by Michael Yurechko COO of Adam Steele's company Magistrate, Inc.
The post has some good info about keyword research and generating city landing page content.
Michael also shares some impressive ROI stats on the kind of results they got for one client when they launched a campaign for additional surrounding cities.
<a href="http://magistrateinc.com/local-landing-pages/">Easy Wins in Local Landing Page Build Outs: Don?t forget the small cities
The Magistrate</a>

When building out local landing pages, SEOs typically take the same approach: keyword research around the big cities that show decent search volume, but not much else. Most neglect the small surrounding cities in the metro area. You should care about those smaller cities (Population of 5-10k+), because they?re likely filled with customers who are searching for your product/service?just not with enough volume for a single keyword to register search volume in tools like Google Keyword Planner.

If you?re wondering why your local landing pages aren?t doing as well as you hoped, this is the post for you.
Head over to read the rest...
What do you think? Pick up any new ideas?
<meta property="og:type" content="article"><meta property="og:title" content=""><meta property="og:description" content="">
<meta property="og:image" content="">