Joined

Feb 18, 2023
Messages

4
Solutions

1
Reaction score

0
Hello everyone,
I want to warn you about a company called The Spanish Group which claims to be local in Texas but is engaging in several unethical practices. They are dominating the market by buying a lot of display ads and offering below market rates, but their work is of terrible quality. Despite several complaints and reports from clients who have been deceived, Google has not taken any action against them.
Here are a few examples of the unethical practices that The Spanish Group engages in:
The company masquerades as being local in Texas, but they don't have any employees in Texas.
They falsely advertise "Houston Ready Translations" even though their translations are rejected by the Texas Secretary of State's office for not being Texas Ready because they don't have a Texas notary.
The company promotes its virtual address as being open 24 hours, but the building is locked on weekends and nights.
Several clients, including lawyers and businesspeople, have been deceived by The Spanish Group, and we have spoken to many of them who are furious. As a small business with real employees, we are also threatened because we have lost a substantial amount of business since they entered the market.
We have some screenshots of people who have been deceived, and we believe it's important to this company's removed from the Google platform in Texas.
If you have any suggestions about what we can do to stop The Spanish Group's unethical practices, please let us know. We appreciate any advice and support.
Kindly consider removing JR Language too. They are another company that abuses Google's terms and conditions with fake locations throughout the country.
Thank you for your attention.
Best regards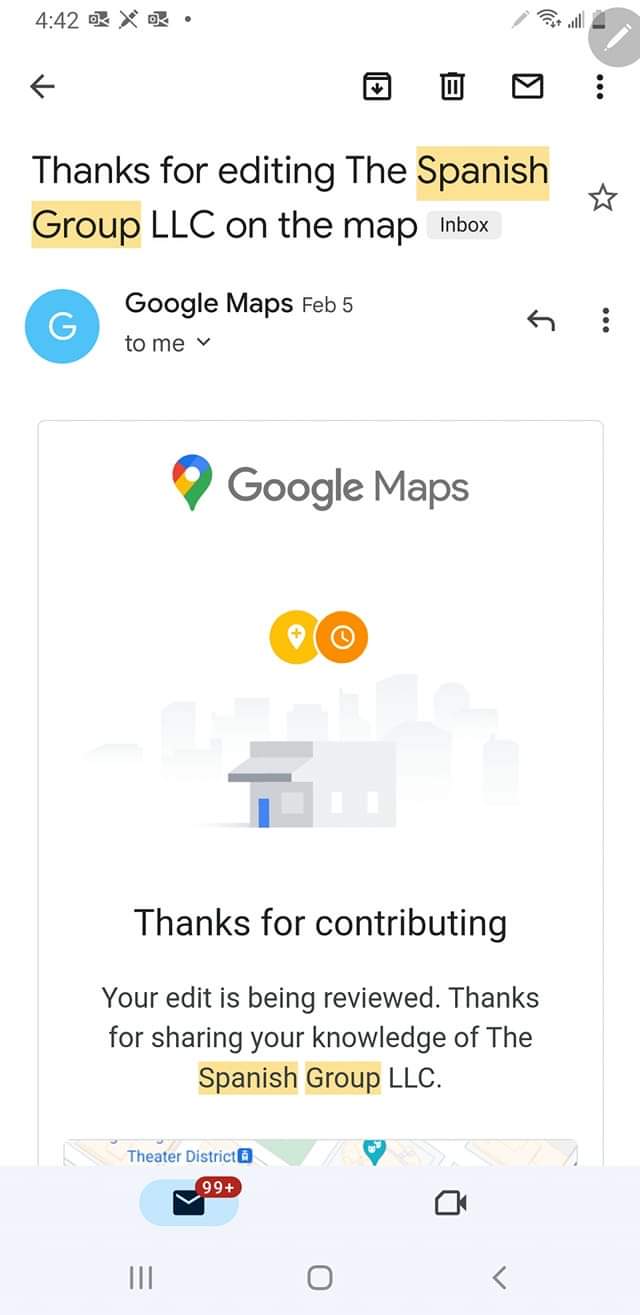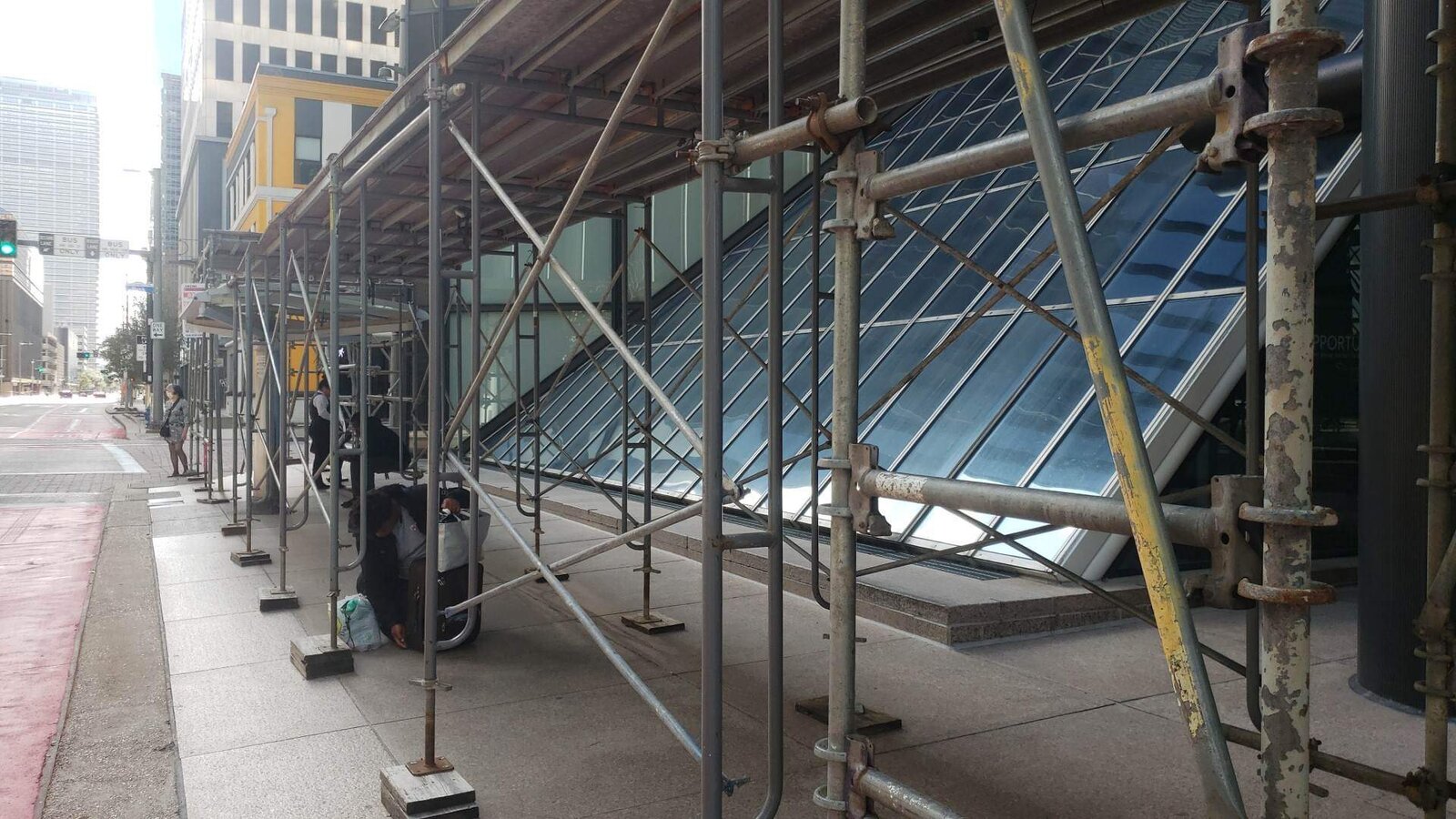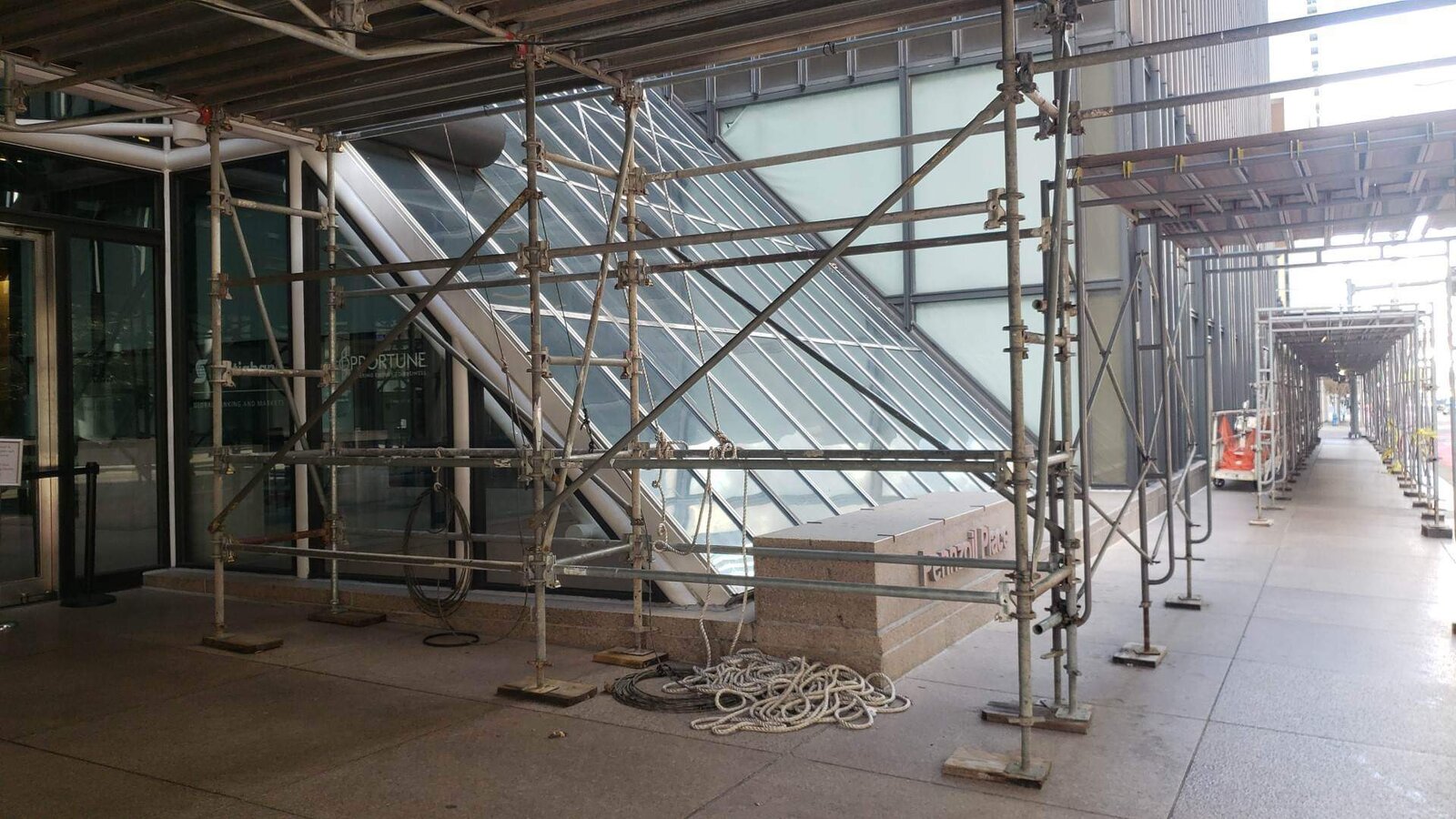 Last edited: