Joined

Aug 1, 2012
Messages

64
Reaction score

25
Some may already be seeing the new update where Google has changed the layout to 3 columns which seems to focus on reviews. A "widget", of sorts, that includes 3 buttons (Review, Directions and Photos) now shows up in the top left. This makes it easier for the user to find where to leave a review. The issue? This layout only seems to show when you are NOT logged into a Google account. As always, here are some screenshots of the findings.
Here is the standard layout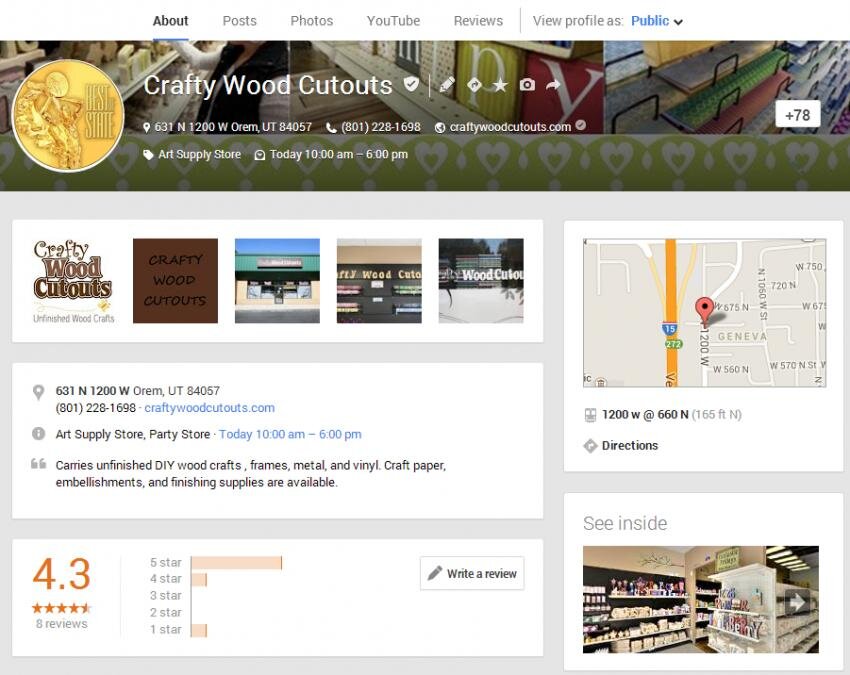 Here is the new or "not logged in" layout.
I have been playing around with the display settings for the Google+ Local page but they have not seemed to have any affect. I know all you fabulous users and contributors may be seeing the same thing and might have more insight.
Thanks
Last edited by Linda Buquet; Today at 09:40 PM. Reason: I'm calling this an update now, not a test. Moved to G+ L IMPORTANT - Changed Title from "Google+ Local 'about' tab changing or just different for "logged in" users" to more descriptive title.

Thanks for breaking the story here Ryan!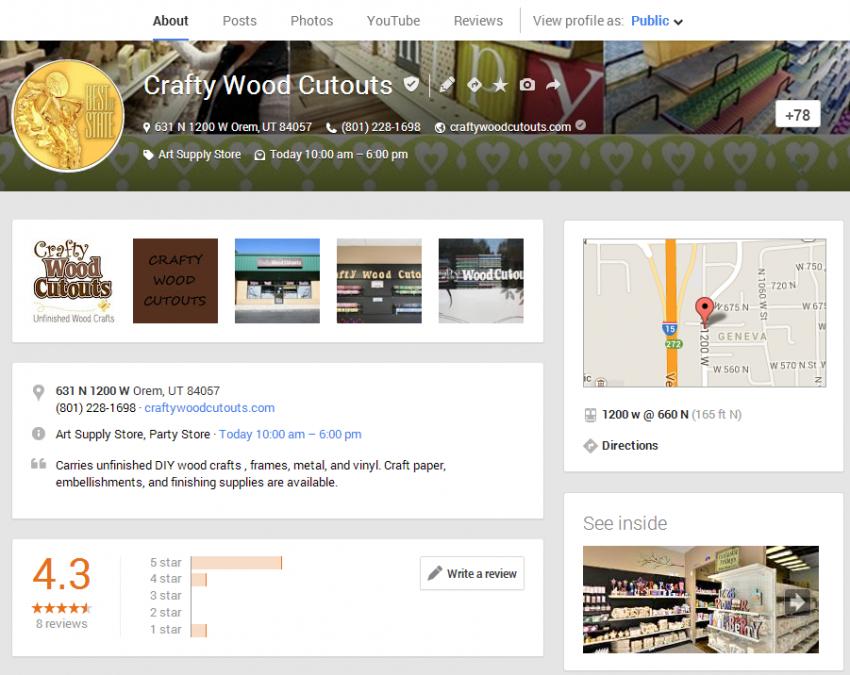 Last edited by a moderator: