Hello all,
I'm presently using the
Maps Embed API
which has an iframe. Problem is that an iframe slows down page load time.
GOAL
: I'd like to use the Javascript API so I can use async defer and increase page speed but retain format of Maps Embed API. See image below.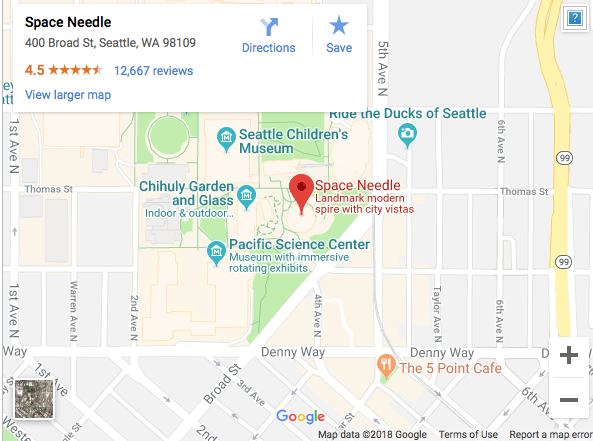 QUESTION
. Can I retain the format of the Maps Embed API without using an iframe? I can't figure out how to do so. Any kung Fu masters that can help?
Thanks,
Nicholas
Last edited: