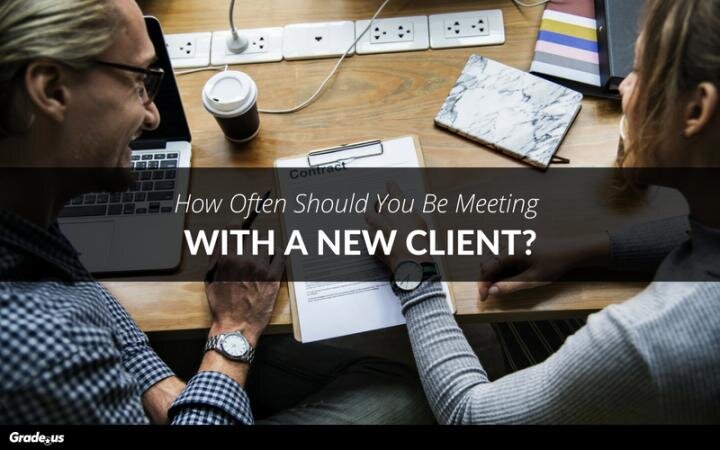 How Often Should You Be Meeting With a New Client?
"Are you helping or hurting me?"


It's the trust question your new client meetings need to answer. Clients are looking to see if you're under or overperforming. At this point most sellers make a reasonable but incorrect assumption.


They assume their new clients trust them.


"I've already won this client," they tell themselves. "They've read hundreds of reviews from our happy customers. Of course they trust us!"


It's only partially true.
In this article, Andrew goes on to write about different types of clients, their managing/being managed styles, and how that can influence the length, frequency, and content of your early onboarding meetings.

Read the full article here

How do you establish meetings with new clients? Do you have the same process for all clients, adjust to your client's style, or vet out clients that aren't a good working match?