Joined

Jun 6, 2018
Messages

529
Reaction score

54
Hey guys, I can use some advice and help from you experienced Pro's here if you won't mind please? I realize that I am asking you all to give me "the key to the mint" so no worries if you can't do it but still asking
.
I am seeing the tons of kw's here for SEO services: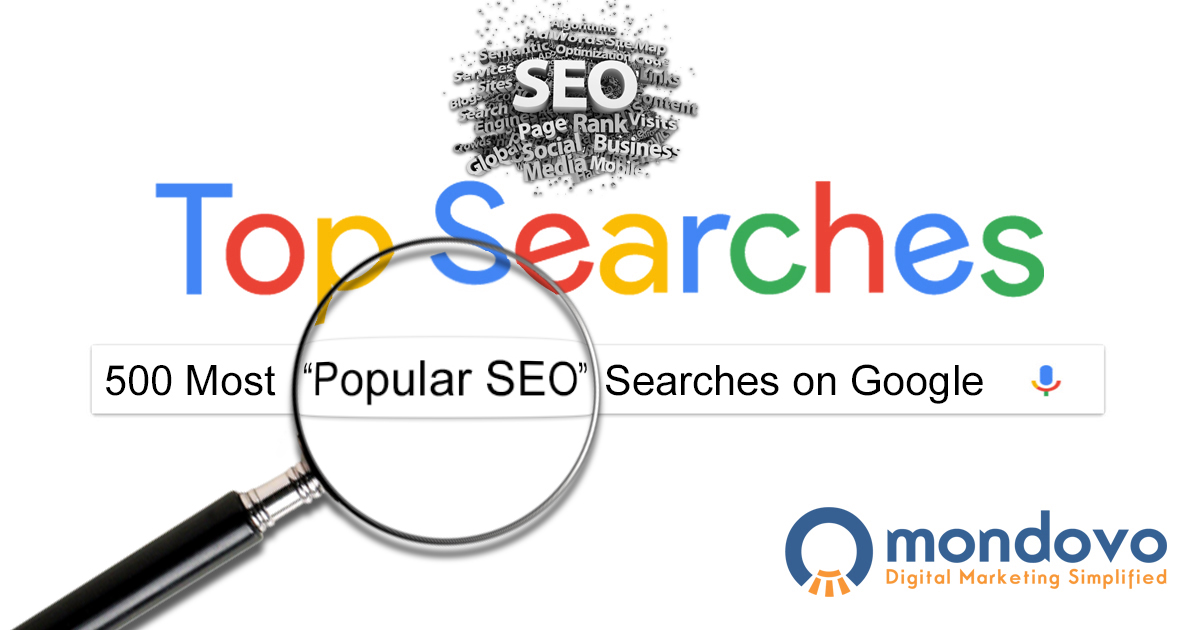 Know which SEO Keywords people are searching for the most on Google. Also get a list of the most asked SEO Questions across the planet. www.mondovo.com
I have been struggling financially since covid with my local pc repair business as some of you know so right now I can start by paying my back linking guy to backlink to one kw and this is what I can use some help, which one top kw can I try to start with please? Also which other 4 kw's can I choose as secondary kw's?
I would like to start off by focusing on getting SEO customers here in NY.
Last edited: