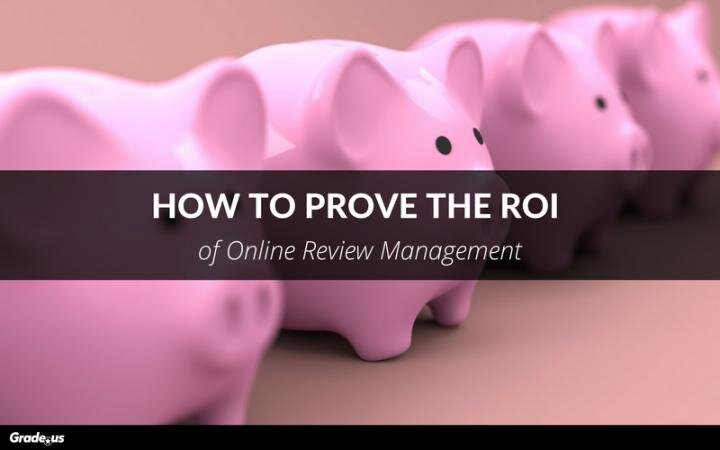 How To Prove the ROI of Online Review Management
What's the toughest part of review management?

It isn't getting the review. It isn't even dealing with a flood of negative reviews from a horde of angry customers. No, the hardest part of online review management is something unexpected.

It's demonstrating the ROI of online review management.

It's a difficult thing to demonstrate, but as you'll soon see, it's absolutely necessary.

Andrew goes on to explain how to determine attribution for online reviews impacting the financial bottom line of a small business. He also offers some formulas for putting some monetary value on the service for clients.

Read Andrew's entire post here.