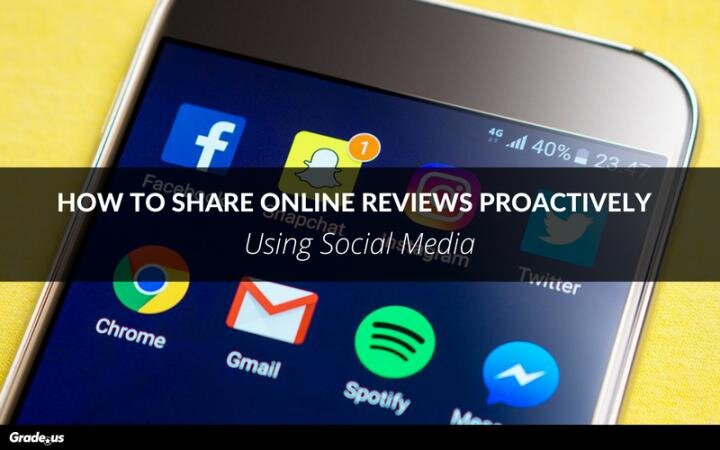 How To Share Online Reviews Proactively Using Social Media
Reviews are kingmakers.


You know it, I know it. Share online reviews on the right platforms and you attract an enormous wave of attention. Get customers to promote your reviews within their sphere of influence and you extend your reach exponentially.


But how?


By sharing your online reviews with customers! There's more to it than that, however.


In this article, Andrew explains how to use context and share the right reviews at the right moment on social media as a form of sales enablement.

Read the full article here.