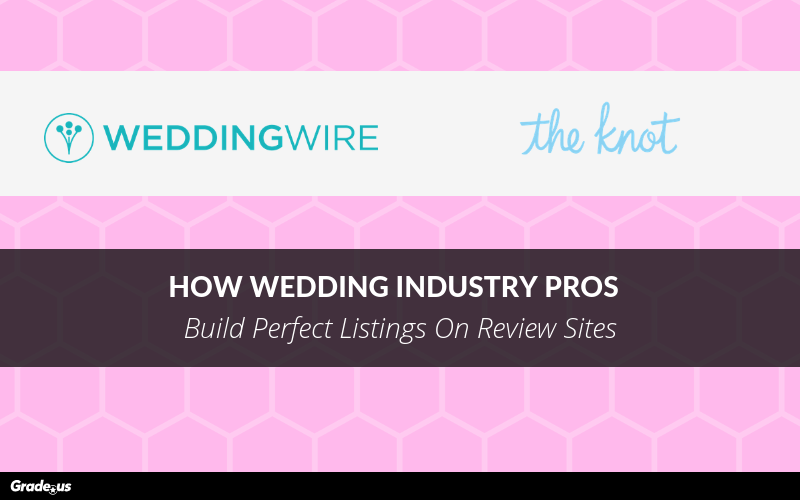 How Wedding Industry Pros Build Perfect Listings On Review Sites
You've done it! You provided 5-star service, and helped Prince Charming and Snow White (or, you know, Princess Charming and Snow White, or Prince Charming and Stan White) find their happily-ever-after.

You deserve a great review.

But if you're not paying attention to your profile on major review sites, your reviews might never get seen. Worse,

you

might never get seen.

Some people use these sites exclusively to find the wedding providers of their choice. And they use your profiles on these sites exclusively, too. Many of the people who find your company via The Knot or Wedding Wire will never click through to your website. They might call you on the spot.

They might also move on, if they don't like what they see.

So let's make sure you don't get passed by!
Carmen goes on to examine the various ways wedding industry professionals can stand out on sites like WeddingWire, The Knot, Google, and Facebook.
Read the full article
here
.