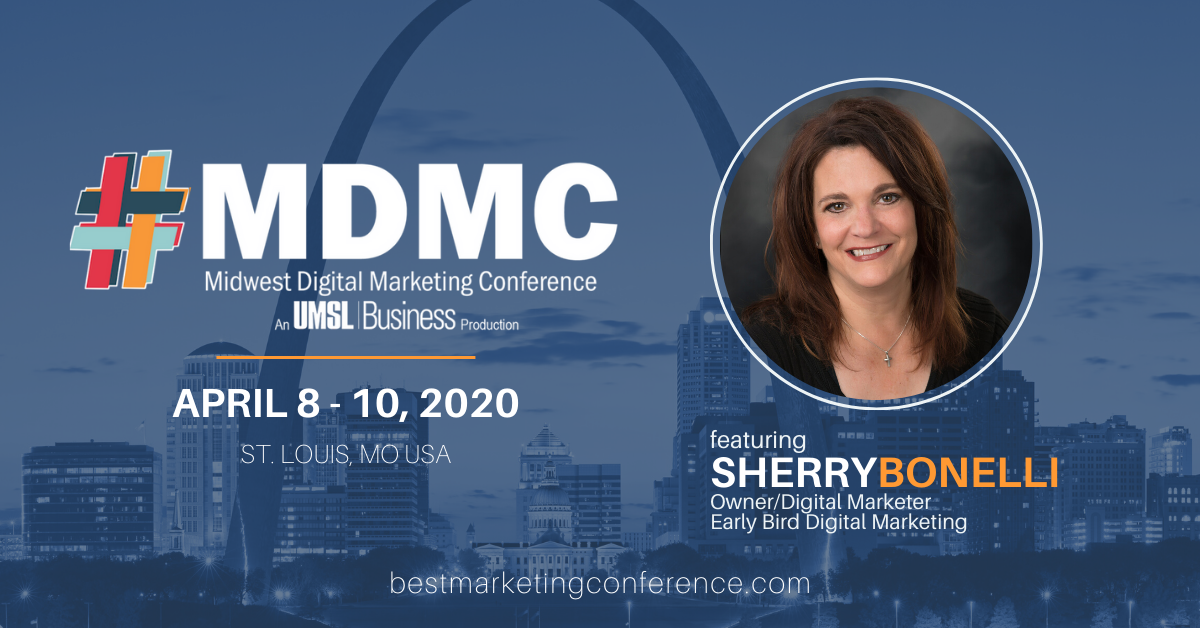 Come meet me in St. Louis where I will be on an SEO panel at the Midwest Digital Marketing Conference on April 9th!
Real Brands, Real SEO: SEO Best Practices for 2020 Panel
Join us for a riveting panel discussion with SEO experts as they share their experience and advice, including:
SEO best practices and how are they changing
What to prioritize when implementing your SEO strategy
Whether you should trust Google's advice about SEO best practices
How metrics and user experience tie together
Ways to analyze keywords and topics for 'ranking gaps'
Creating better content that drives better organic search page results
Learn more about the
Midwest Digital Marketing Conference and register
. Also, I do have a few 10% off coupons for registration. If you're interested, please message me!