Joined

Jan 18, 2020
Messages

95
Reaction score

30
I posted this on 9.1.2020 in GMB support.google.com It was taken down about 4 days later, with no responses. I'm bringing it here in hopes someone can help escalate this with the Google team.
------------
We received this location in a suspended status. I've asked for reinstatement 3 times, each time reinstated, but immediately suspended again when I click the Info tab to begin optimization. I believe this location is being flagged as a VO since the neighboring UPS store has a similar suite number (
Suite 119
). Would someone please escalate this to the support team and get this resolved for us? Feel free to let me know if I'm missing something obvious!
Kidcreate Studio - Johns Creek
3000 Old Alabama Rd.
Suite 109
Johns Creek, GA 30022
Update your browser to use Google My Business - Google My Business Help
Previous case numbers: 6-7363000030298 7-1913000031002 (there is not a third from the most recent reinstatement request; submitted 8.5.2020)
Each time reinstatement requested I submitted the business license (not attached here, but license matches this address, including the suite number), exterior image, and this video of walking from the exterior to the front cash register: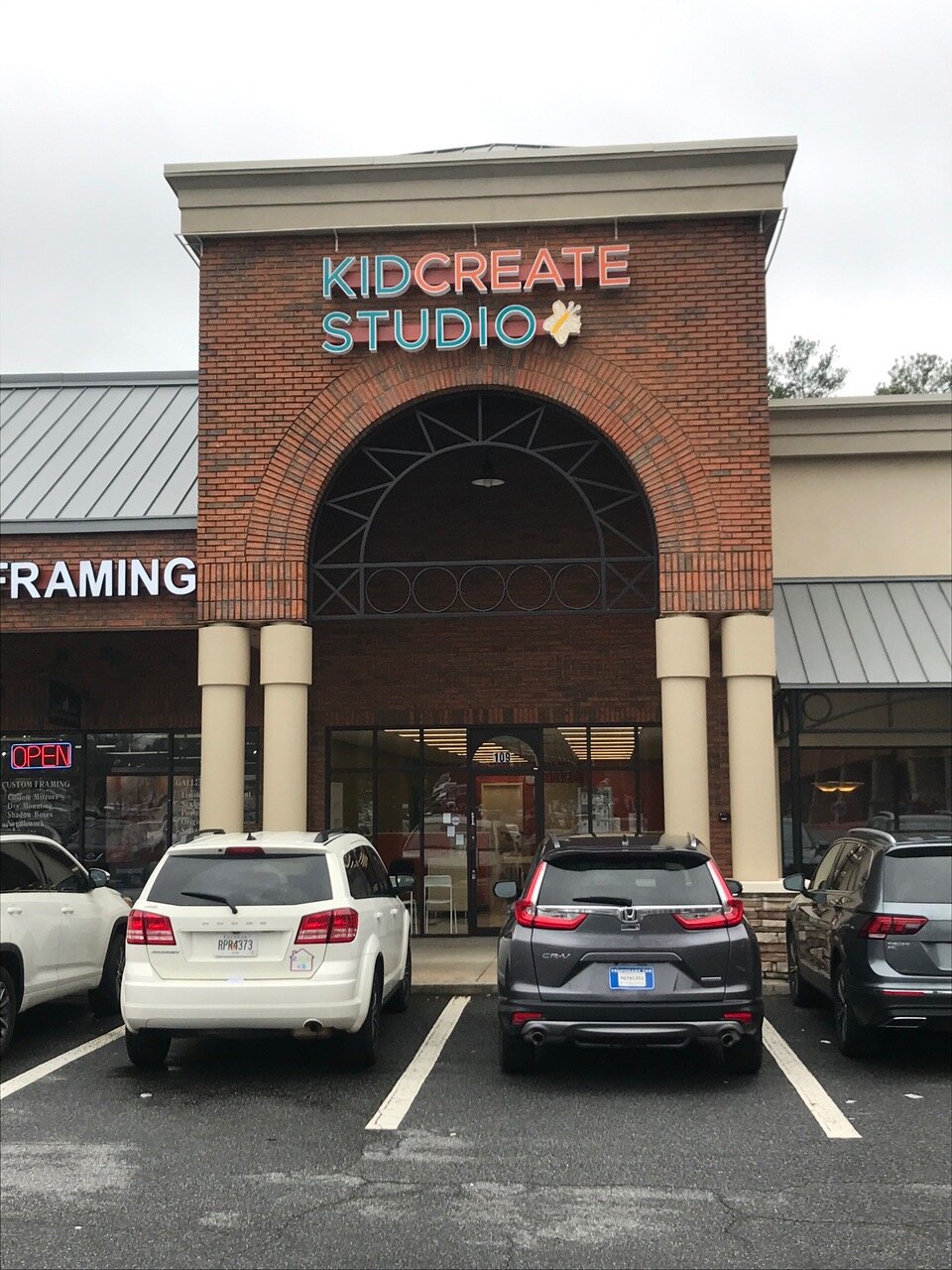 Suspected neighboring UPS I believe is causing the problem (obviously need to move the client's red pin within this shopping center once verified):
1