We have a client (
https://plus.google.com/+Growingreen/about
) who is located in a smaller town in between two of the larger cities in our metro area: Winston-Salem and Greensboro. He wants to be found more in Greensboro which is the larger of the two cities. We've recommended adding content showing that he's relevant in that city, as well as getting reviews/testimonials from customers in that city.
Anyway, he spends lots of time Googling his business and competitors. When he Googles "lawn care Greensboro", he's upset because he doesn't show at all (not even a small red dot).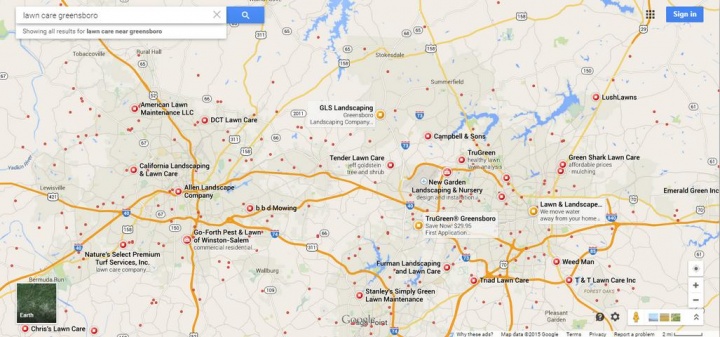 When we search "lawn care Kernersville", which is the town in which he's located, he appears in the search results in the upper left, but no red pin or marker appears.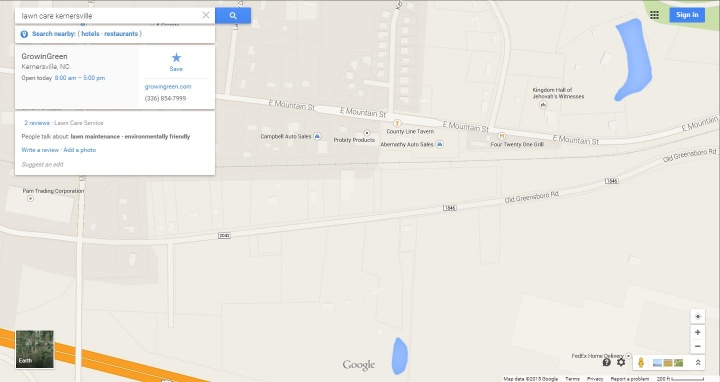 Is the reason that there isn't a pin/marker because the business is setup as a service area? I'm just trying to figure out how to have him set up correctly and gain visibility. Thanks!